As if there weren't already enough to sightsee in Boston, this summer, you can put Ancient Egypt on your list!
100 years after the discovery that sparked the phenomenon of "Tutmania," Boston area hotels, businesses, and restaurants are teaming up with the world premeire exhibition Beyond King Tut: The Immersive Experience to mount a citywide celebration of Ancient Egypt. The new exhibition created in partnership with the National Geographic Society kicks off its North American tour at SoWa Power Station on July 8 (through October).
Here's how you can join in on the royal fun: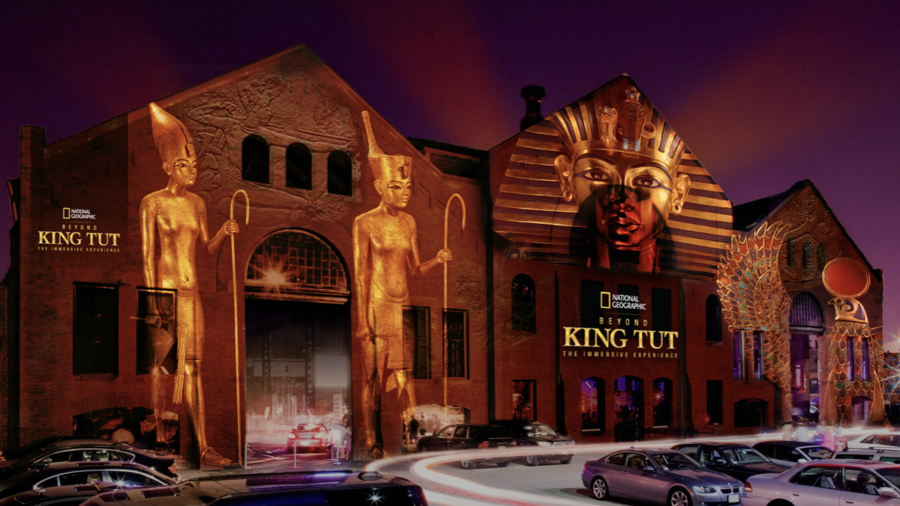 VISIT "BEYOND KING TUT: THE IMMERSIVE EXPERIENCE"
Ushering in the next generation of immersive experiences, "Beyond King Tut" commemorates the 100th anniversary of the tomb discovery and invites guests into King Tut's world like never before. With nine galleries to explore, wind through the story of a young boy whose name still looms large, and how he changed the ancient – and modern – world. Meet Ancient Egyptian gods like Ra and Anubis before descending into King Tut's burial chamber and joining his quest for immortality. Relive one of the greatest discoveries of all time – the king's tomb with all his treasures waiting inside for 3,000 years.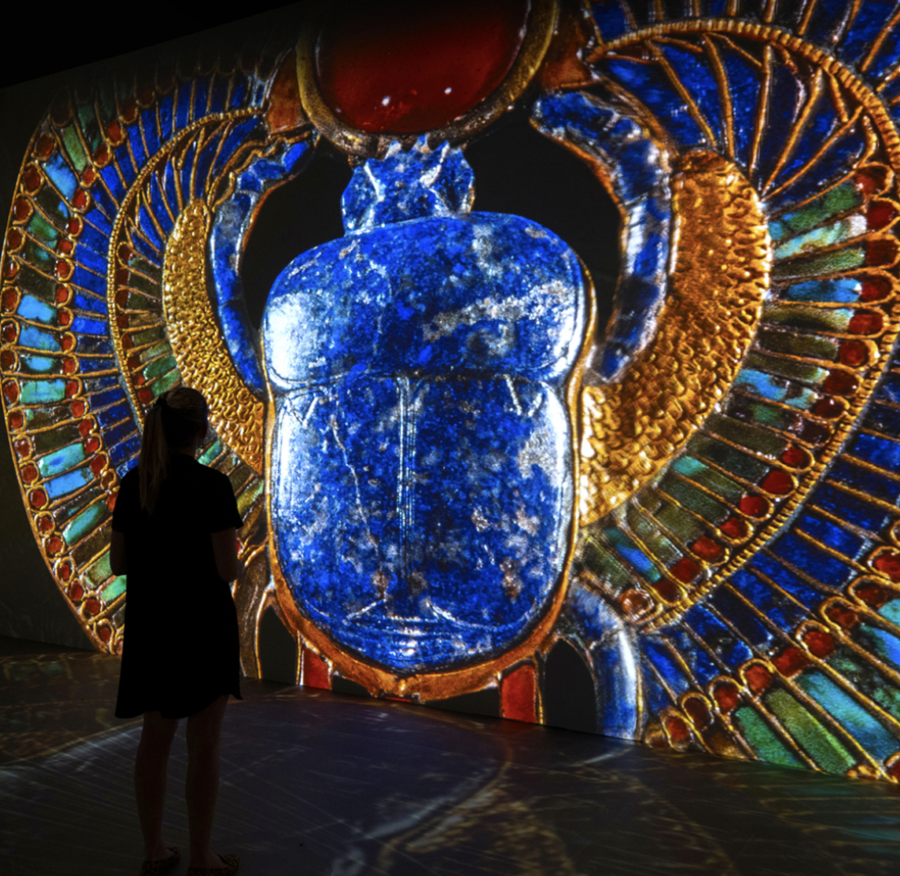 SEE & STAY
Hotels across the city are offering exhibition packages that include VIP tickets to the exhibition, and combo tickets are also available in conjunction with Boston Duck Tours. VIP tickets to the exhibition include flex entry and a viewing of the award-winning "Tutankhamun: Enter the Tomb" VR companion experience. If you're headed to the water, the iconic annual Revere Beach International Sand Sculpting Festival will feature a sand sculpture inspired by the exhibition as a part of this year's "Wonders of the World" theme.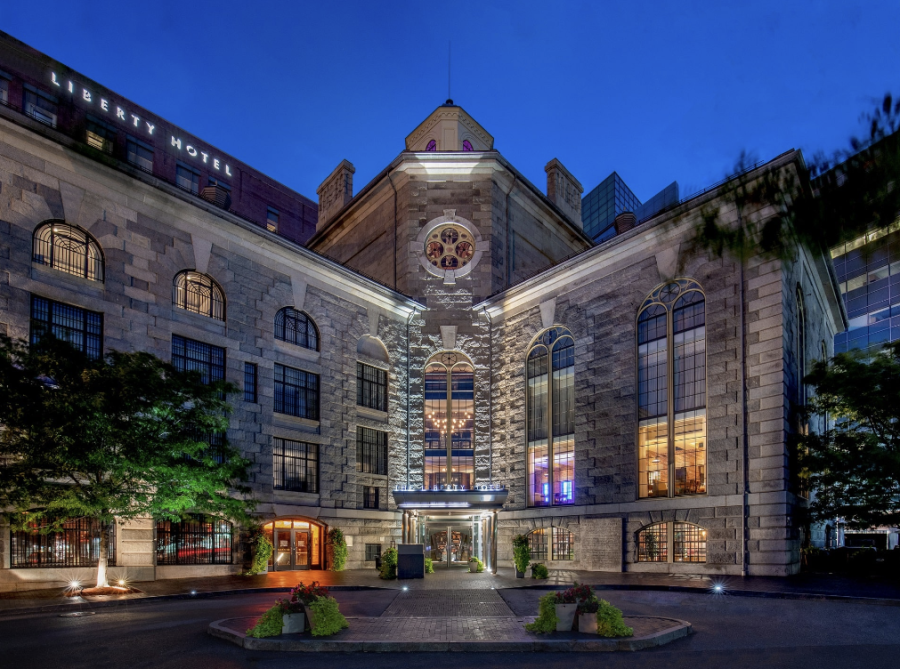 TASTE
Beyond King Tut: The Immersive Experience will bring a series of Egypt-related offerings to town with it. Experience a taste of Egypt with a stop at Boston's beloved ice cream parlor JP Licks in any of their 17 locations for an exhibition-inspired featured flavor coming in July, or present your day-of ticket at Atlantico for a complimentary tapas plate throughout the engagement. A series of themed brunches at locations across Greater Boston will star menu items like Salt + Stone's "Pyramid French Toast," "The Beehive's "Eggs Shakshuka," Back Bay Social's "Pharaoh Burger," Cosmica's "Cairo Tacos," and the "Pharaoh's Flatbread" at MJ O'Connor's Back Bay location. Burtons Grill in Lynnfield is offering an extensive menu with thoughtfully themed dishes like the "Valley of the Kings French Toast," inspired by the white limestone of the valley of the kings and hidden treasures beneath the layers.
Boston's bar scene will also be aglow in gold this summer. Framingham brewer Jack's Abby Craft Lagers will launch its special "King Tut's Gold," a limited edition Imperial Pilsner style beer coming soon to groceries, restaurants and bars across the city. A slew of Egypt-inspired cocktails debuting will include the "Cleopatra" at the OMNI Boston Hotel at the Seaport, Sonsie's "Sphinx Mimosa," Rochambeau's "Egyptian Sunrise," Back Bay Social's "The Nile Mimosa" and The Beehive's "King Bee." Several locations will also craft their own version of the "Tut-tini." More golden specials still to come, like City Table menu items featuring the Lenox Rooftop Honey they harvest on-site.
SHOP
Souk @ SoWa is an Egyptian-themed takeover of SoWa's "Best of Boston 2021" Open Market. On Sundays all summer from 11am-4pm, find curated local makers selling an array of hand-made goods and a diverse collection of local artisans, farmers, bakers, and tasty treat makers, and custom-created, "inspired-by" Egypt offerings to peruse or take home.
LUXURIATE
For the ultimate royal treatment, the InterContinental Hotel will offer "Tut's Kingdom Signature Treatment," a 90-minute spa treatment including an Egyptian essential oil massage with singing bowl sound therapy and a hand and foot scrub.