February arrives soon, and with it comes Black History Month, an opportunity to celebrate the rich and integral role that African Americans have played in the ongoing story of America.  Within this tale, Boston has produced many unique chapters and characters, from Lewis Hayden to Lewis Latimer, Phillis Wheatley to William Nell, Prince Hall to Martin Luther King, Jr.  Each of these figures called Boston home and left an indelible mark on the city.  Boston has been the backdrop for critical moments in the course of civil rights in America - consider a fiery Frederick Douglass speech in the African Meeting House, or the recruitment of the 54th Massachusetts Regiment, or Dr. King's civil rights march from Roxbury to Boston Common.  These are pivotal moments in the course of this country.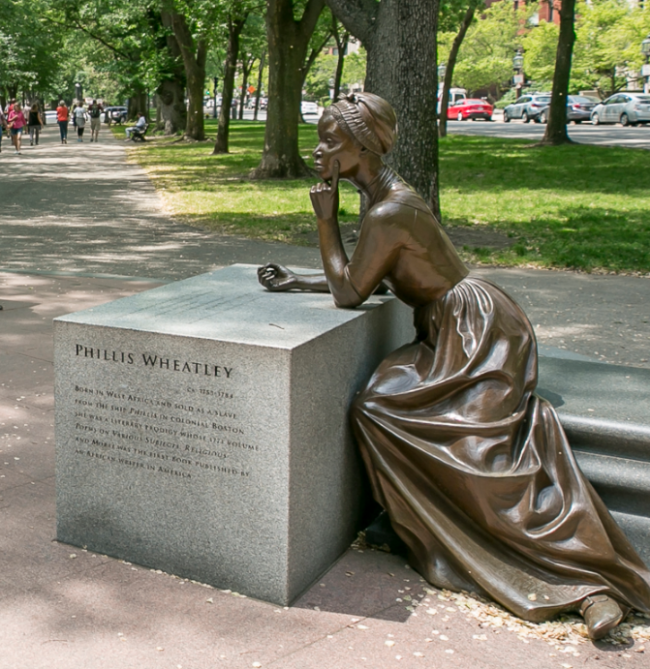 Experience Black History Month in Boston by attending performances, joining discussions, and touring resonant landmarks. Start in Beacon Hill at the Museum of African American History where the exhibition "Jazz Scene in Boston" is on view through March.  Museum goers are invited to learn about Boston's vibrant jazz scene that crystallized in the middle decades of the 20th Century and has had a lasting impact on the city's culture. The museum's website describes "Jazz Scene" as "photographs, handbills and posters set in a club-like setting, this colorful exhibit provides a broad view of the Boston scene from the 1940s to the 1980s."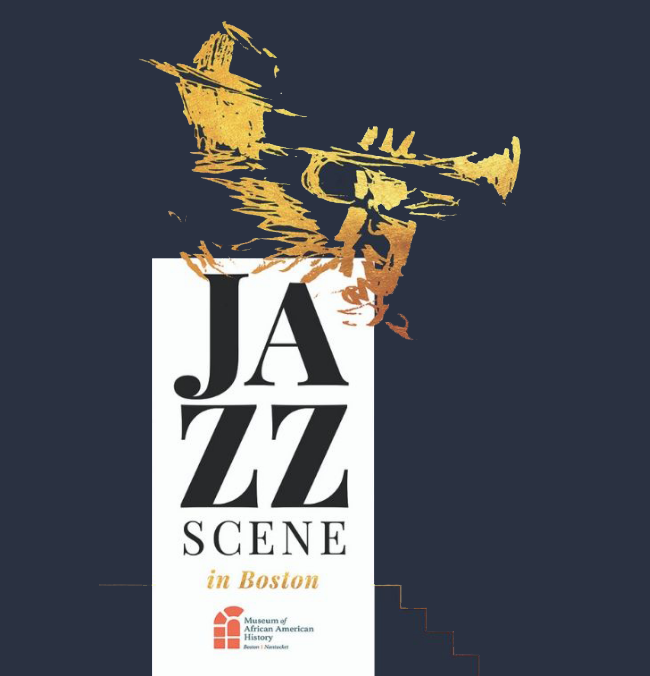 Support local black-owned restaurants by dining out during the Boston Black Restaurant Challenge! This challenge encourages visitors and locals to enjoy at least one black owned restaurant per week. Explore Boston's incredible restaurants like Darryl's Corner Bar + Kitchen, MIDA and many more and follow the challenge on social media: @BostonBlackRestaurantChallenge #BostonEatsBlack. See more info here.
The Museum and Meeting House are pillars of a greater story of African American history on Beacon Hill's northern slope.  The Black Heritage Trail weaves together these locations to reveal a vibrant 19th century community.  Explore the trail and immerse in this history, it tells a story of Boston that is as foundational as any other, including that of the American Revolution.  The Freedom Trail Foundation offers an African American Patriots' Tour during February that will cover parts of the Black Heritage Trail, while also visiting traditional Freedom Trail sites and emphasizing the role of African American leaders, activists and statesmen.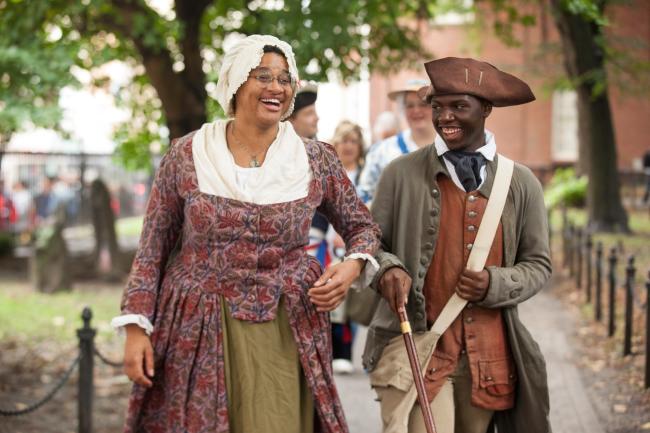 There are several noteworthy performances and civic discussions on tap during Black History Month.  On February 1 the Boston Public Library Mattapan branch is teaming up with the National Park Service for a program called "Sarah's Long Walk for Equality and Education," a discussion on the systemic inequities in Boston's Public Education System that compelled Sarah and her father to sue the city and expose grievous inequalities.  Also happening at the Mattapan branch, on February 5 young South African vocalist and composer Naledi Masilo is joined by Haitian-American bassist Kebra Seyoun-Charles to discuss musical heritage and the distinctive influences of the African diaspora.  The same day, February 5, the BPL Roxbury branch kicks off a film series that will run on Wednesdays throughout Black History Month starting with Hidden Figures.
Each February, Boston Children's Museum celebrates Black History Month with a unique activation called Living in Colors: Celebrating Black Life. The programming delves into the African American experience while exploring the African diaspora in Caribbean/West Indian and Afro-Cuban cultures. The Living in Colors lineup of activities begins Saturday, February 8 and runs through the entire month.  Other museums and cultural venues offering Black History Month programming include the Celebrate! Series at the John F. Kennedy Presidential Library & Museum.  On February 19 Valerie Tutson shares stories of wit and wisdom as part of Tales from African Traditions, a session of storytelling that blends folktale and historical accounts into a magnificent narrative about the African continent.  Also on the 19th, the Mary Baker Eddy Library hosts a Black History Month version of Untold American Stories in partnership with local artists and Sweet Blackberry.  Programming includes short film screenings alongside activities focused on aviation and invention.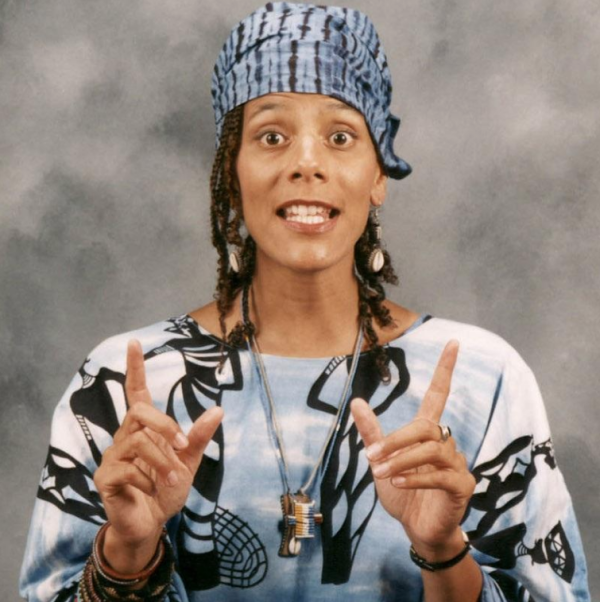 Photo courtesy of Valerie Tutson
As for other special events happening this February, the Inspire STEM Gala at the Ritz-Carlton and the 3rd Annual Black Legacy Ball at the Fairmont Copley are both ticketed events that celebrate the accomplishments and contributions of African American scholars across various educational fields.  Both will sell out so buy tickets today and celebrate Black History Month in style.  From education to commemoration, civic discourse and artistic expression, at home and across the diaspora, Black History Month is a time to reflect, appreciate, and learn.  In Boston, so many special opportunities exist to delve into this story.