It's February, and with it comes Black History Month, an opportunity to celebrate the rich and integral role that African Americans have played in the ongoing story of America.  Within this tale, Boston has produced many unique chapters and characters, from Lewis Hayden to Lewis Latimer, Phillis Wheatley to David Walker, Prince Hall to Martin Luther King, Jr.  Each of these figures called Boston home and left an indelible mark on the city.  Boston has been the backdrop for critical moments in the course of civil rights in America - consider a fiery Frederick Douglass speech in the African Meeting House, or the recruitment of the 54th Massachusetts Regiment, or Dr. King's civil rights march from Roxbury to Boston Common.  These are pivotal moments in the course of this country, and there are so many enriching experiences across Greater Boston that bring this important history to life.  Our friends at Black Gems Unearthed have compiled an exception list of offerings in our region and beyond.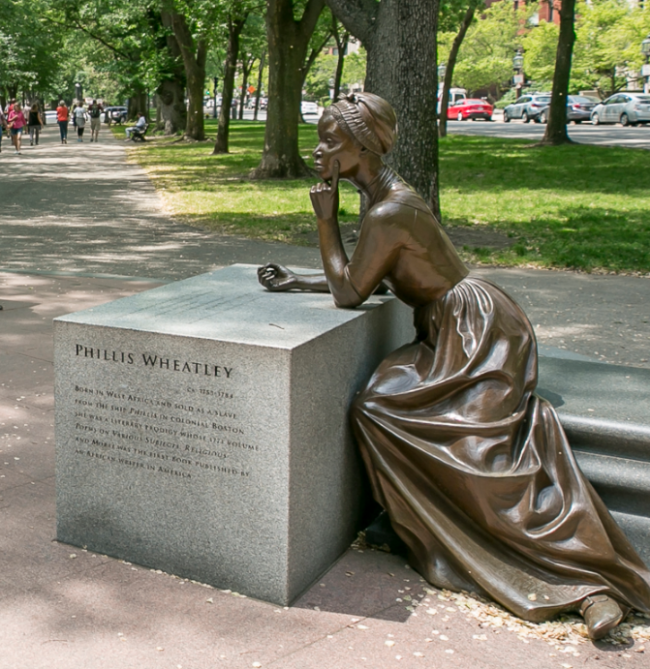 Experience Black History Month in Boston by attending virtual performances and discussions, and touring resonant landmarks. Start in Beacon Hill at the Museum of African American History where the exhibition "Jazz Scene in Boston" is currently on view.  Museum goers are invited to learn about Boston's vibrant jazz scene that crystallized in the middle decades of the 20th Century and has had a lasting impact on the city's culture. The museum's website describes "Jazz Scene" as "photographs, handbills and posters set in a club-like setting, this colorful exhibit provides a broad view of the Boston scene from the 1940s to the 1980s."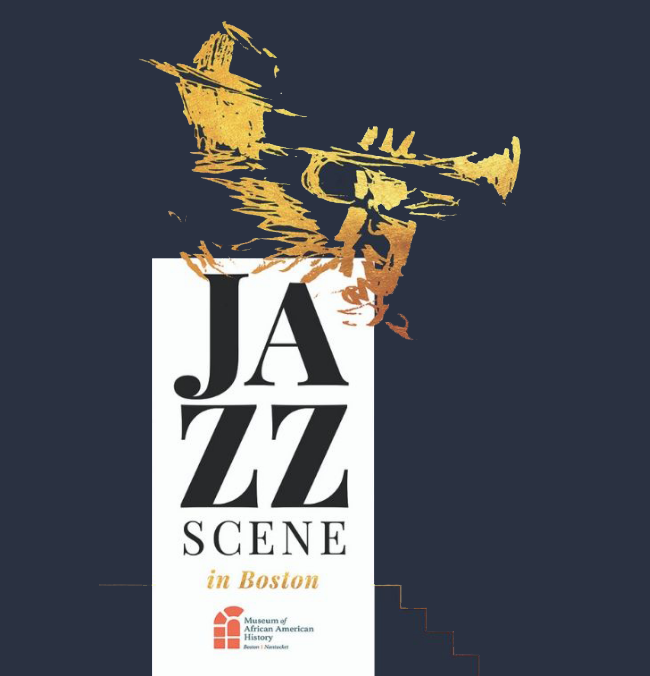 Support local black-owned restaurants by dining out during the Boston Black Restaurant Challenge! This challenge encourages visitors and locals to enjoy at least one black owned restaurant per week. Explore Boston's incredible restaurants like Darryl's Corner Bar + Kitchen, MIDA, Soleil, 50Kitchen, and many more and follow the challenge on social media: @BostonBlackRestaurantChallenge #BostonEatsBlack. See more info here.
The Museum and Meeting House are pillars of a greater story of African American history on Beacon Hill's northern slope.  The Black Heritage Trail weaves together these locations to reveal a vibrant 19th century community.  Explore the trail and immerse in this history, it tells a story of Boston that is as foundational as any other, including that of the American Revolution.