Holiday Cooking
The holidays are approaching quickly which means it's time to freshen up your cooking skills for the perfect meal that will leave your guests wanting more!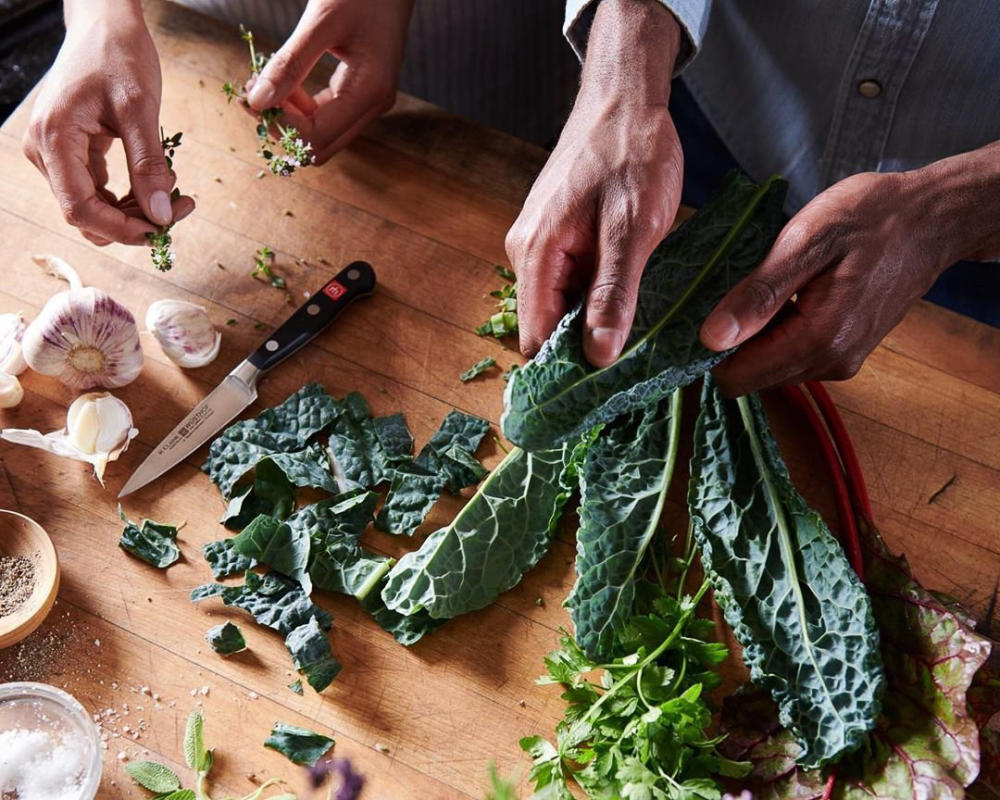 Impress your guests by learning to cook the perfect Thanksgiving meal at Sur La Table's "Thanksgiving Essentials"! This course is offered throughout the month of November and will cover everything from dry brining and roasting a turkey, creating creamy buttermilk mashed potatoes, and a mouth watering pumpkin mousse with bourbon whipped cream! Sur La Table also offers a variety of other classes through out the year including: Holiday Cookie Making, Winter Entertaining, Date Nights, Thai Kitchens, Cast Iron Cooking and so much more.
Learn more about Sur La Table here.
We all love the Boston Public Market for finding fresh, local items or getting a quick bite to eat but did you know they also offer cooking lessons at the KITCHEN? Here you can enjoy demos and tastings, hands on lessons that will turn you into a flavor professional, and Mixology courses to make any party memorable!
Learn More about the KITCHEN at the Boston Public Market here.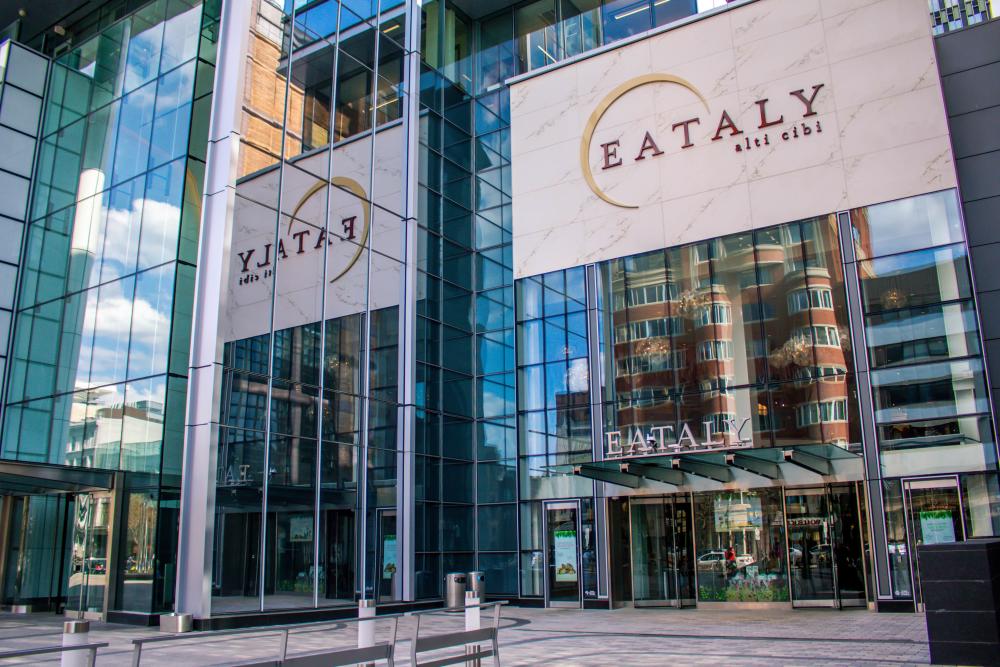 Photo by: Eataly
Eataly
Learn to cook like a true Italian at Eataly's cooking lessons held throughout the year. Eataly offers a variety of highly sought after classes each with a unique culinary experience from learning to make fresh pasta, pizza labs, mastering the art of cooking with chocolate and more. Eataly will help you tackle any Eatalian holiday meal!
Learn more about Eataly here.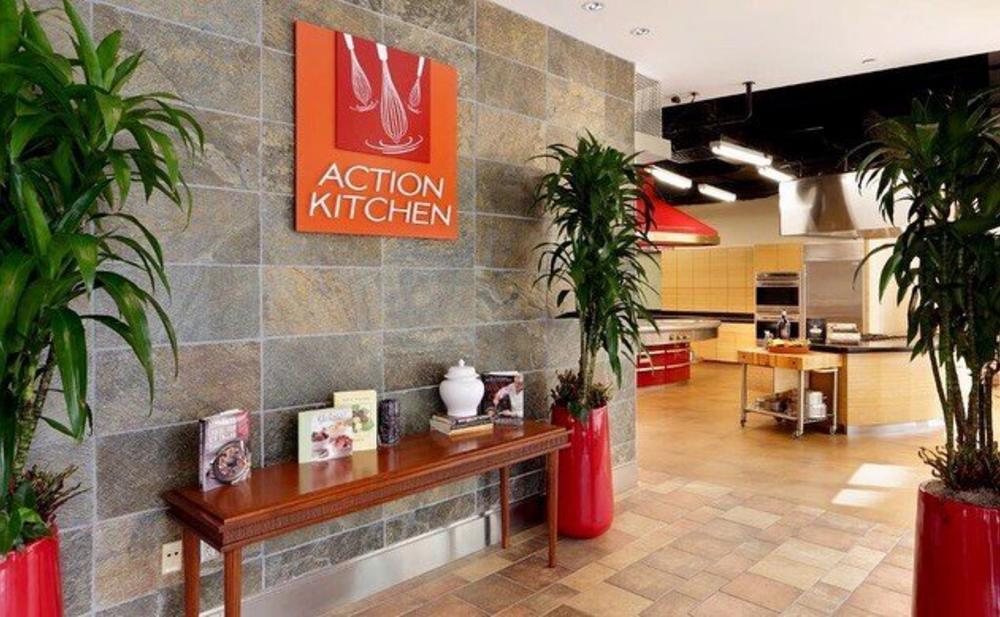 Looking for a more private cooking experience with you and 12-40 friends or coworkers? Action Kitchen is the place for you! Conveniently located in Seaport, The Action Kitchen's culinary staff with work closely with you to curate the perfect, personalized menu. 
Learn more about Action Kitchen here.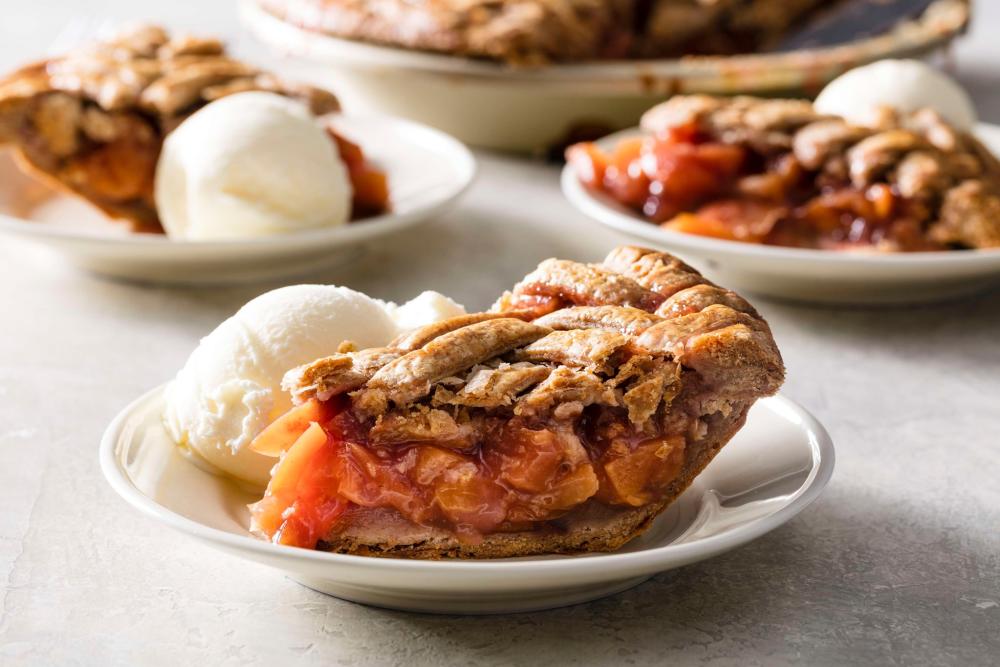 Known as one of the most watched cooking shows, America's Test Kitchen offers cooking lessons that will teach you to cook like a true and tested professional all in the comfort of your own home. This course offers something for everyone with over 10,000+ recipes to choose from.
Learn more about America's Test Kitchen here. 
Check out more Foodie Happenings here.