Summer in Boston, the only place on Earth where you'll see the Magna Carta and Jay-Z, not to mention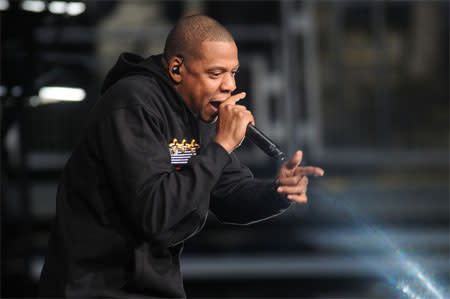 Boston Harborfest, Shakespeare on the Common, North End Feasts, Fenway Concerts and more! What's your fancy? We've got it. As the weather heats up the Hub is calling you!

As one of the nation's oldest and most beautiful ports, Boston's waterfront offers a dynamic maritime experience. Whale watches, Harbor Cruises, ferries to Salem and Provincetown, and a connection to the Boston Harbor Islands - the waterfront is a nexus for all! For those seeking a recreational respite from the urban setting, the Boston Harbor Islands are just minutes away: hiking, kayaking, beaches, camping, and more! On June 24 the Harbor Islands offer a Free Ferry Day out to Georges and Spectacle Islands, and Free Fun Fridays with the Highland Street Foundation will feature the Boston Harbor Islands on Friday, August 8.


The waterfront, of course, is just one aspect of the outdoor experience in Boston this summer. The Greenway Open Market occurs every Saturday starting May 24 and features an array of crafts, jewelry, ceramics, and more handmade products. Do you like Shakespearean comedy? Commonwealth Shakespeare Company returns for their annual production of Shakespeare on the Common with Twelfth Night starting July 23 and running through August 10. The performances are free and begin nightly at 8 pm, with a 7 pm start on Sundays. 

Who doesn't like some good food and revelry on a warm summer night? Head to Boston's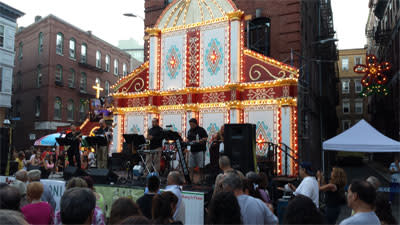 North End for an Italian Feast and Festival, occurring on weekends throughout the summer and highlighted in August with the Fisherman's Feast (August 14-17) and St. Anthony's Feast (August 29-31). Coming in July? July is full of fun, starting with Boston Harborfest (July 2-July 6) which kicks off July 2 at noon with an opening bash at Faneuil Hall Marketplace. And on the nation's birthday, don't miss the USS Constitution turn-around during the day and the Boston Pops Fireworks Spectacular on the banks of the Charles River that night.

July is full of more special events. The Charles W. Morgan, the nation's oldest merchant ship and the world's only surviving wooden whaling ship, docks at the Charlestown Navy Yard for a 4-day visit starting July 18. Also happening over the July 18 weekend is the Revere Beach Sand-Sculpting Festival; bring the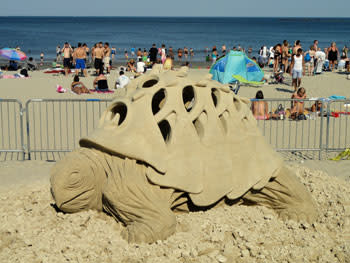 kids and experience the artistic genius behind these elaborate structures of sand! And over the last weekend in July is the Summer Arts Weekend Festival, which couples culinary and cultural events with musical performances ranging from blues and jazz to rock and folk. Best of all, it's all free!

If you're a museum person the Museum of Fine Arts offers an amazing experience this summer. One of only four surviving copies of the Magna Carta comes for a visit July 2-September 1 and Massachusetts is the only state in the nation that will be displaying the ancient document. Also at the MFA will be a Jamie Wyeth exhibition (opening July 16) as well as an exhibition featuring WWI Posters (opening July 26). The Museum of Science will open three new exhibits by June 1, including Animals Without Passports which tracks Humpback Whales as they migrate from Massachusetts to the Caribbean. If you'd like to see a Humpback Whale, jump on a Whale Watch at the New England Aquarium and head out to their feeding ground in Stellwagen Bay.

And what is summer without some great music, both indoors and under the stars? Listen on the waterfront with the Boston Harbor Hotel Entertainment Series or the Blue Hills Bank Pavilion, which opens its season May 30 with Ray Lamontagne. If you prefer a stadium setting, Gillette Stadium hosts Jay-Z and Beyonce's "On the Run" Tour (July 1), One Direction (August 7), and Luke Bryan ( August 10).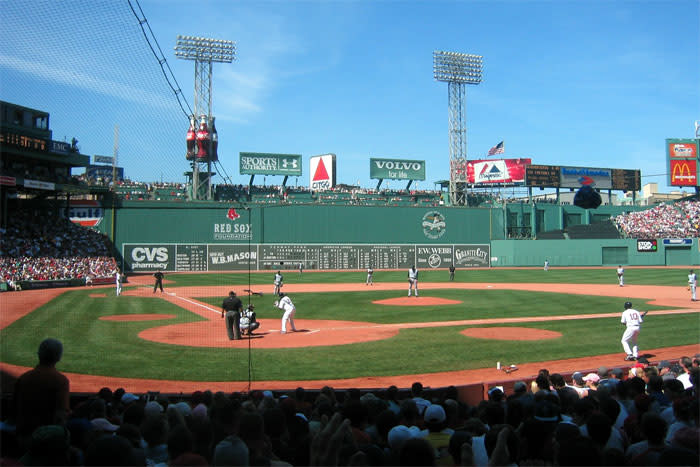 Not to be left out is historic Fenway Park, where the Piano Man Billy Joel opens the season June 26, followed by Zac Brown Band June 27-28, and Tom Petty and the Heartbreakers will perform on August 30. The TD Garden also boasts an impressive summer lineup, including Lady Gaga (June 30), Bruno Mars (July 2), Justin Timberlake (July 19), and Katy Perry (August 1-2). If you prefer a musical, The Phantom of the Opera opens at the Boston Opera House June 26 and runs through July 20.

Please view our Calendar of Events to catch up on all summer events and festivals. From Food Truck Festivals to Chinatown Festivals, the 35th Dragon Boat Festival and more, there are so many great excuses to visit Boston over the next 3 months. And don't forget that the second go-around of the new-and-improved Dine Out Boston returns August 17-22 and August 24-29.