If you have been shopping around for a new "go to" location for a Saturday night, I may have the place for you... Last week, we checked out the Highball Lounge at the Nine Zero Hotel, and though it was a "relatively" tame Wednesday night, the potential for an epic Saturday was evident. 
As I made my way through the lobby and up the stairs,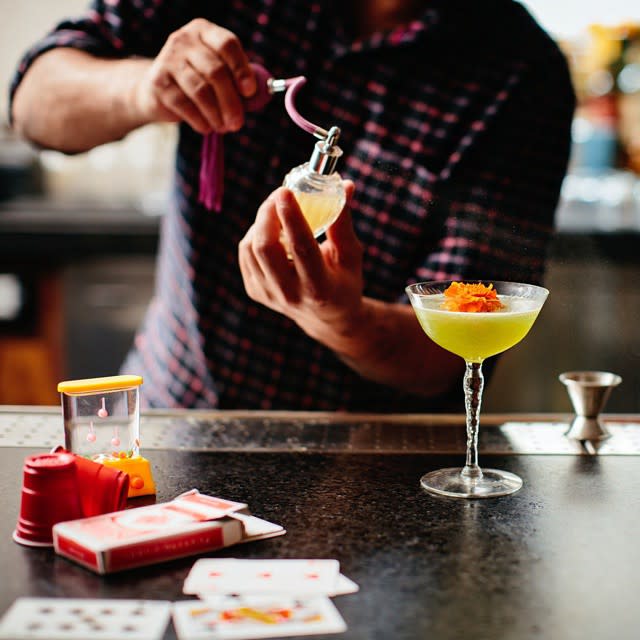 I quickly found myself surrounded by posh furniture and a modern flow of music, fun cocktails, and friendly company.  The friendly and attentive Highball staff served fresh, naturally infused drinks alongside a series of light-bites ranging from upscale bar snacks to plates for the fastidious foodie. I tried to find a balance between the dangerous (but delicious) Tater Tor Nachos and a Kale Salad. When the Frito pie arrived - classic Fritos topped with melted cheese, peppers, and chili - I convinced myself that a healthy dose of tasty Brussels sprouts achieved the perfect balance.
As I settled in, I could envision spending many a Saturday night (or after work) with friends at Highball. The venue offers intimate corners for conversation and nightly DJ's with space for dancing. This balance can be enjoyed all while perusing the expansive drink menu. Dress it up or dress it down, Highball Lounge will be the highlight of your weekend with DJs and Board Games. You may find that Connect 4 is a lot harder with cocktails than with juice boxes.  To quote their website, Highball Lounge dares you to come out and play...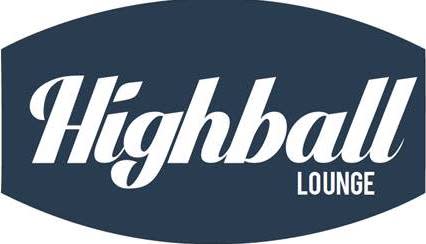 90 Tremont Street
Boston, MA  02108
617.772.0202