Cheers to the New Year!
Whether your out enjoying First Night or hitting one of these incredible New Years Eve events, Boston is the place to be to ring in 2020! 
Check out the top New Year's Eve parties in Boston:
Celebrate the new year with Boston's best DJs, dancing, live performances and more at the Liberty Hotel's Burlesque themed party!
Learn more here.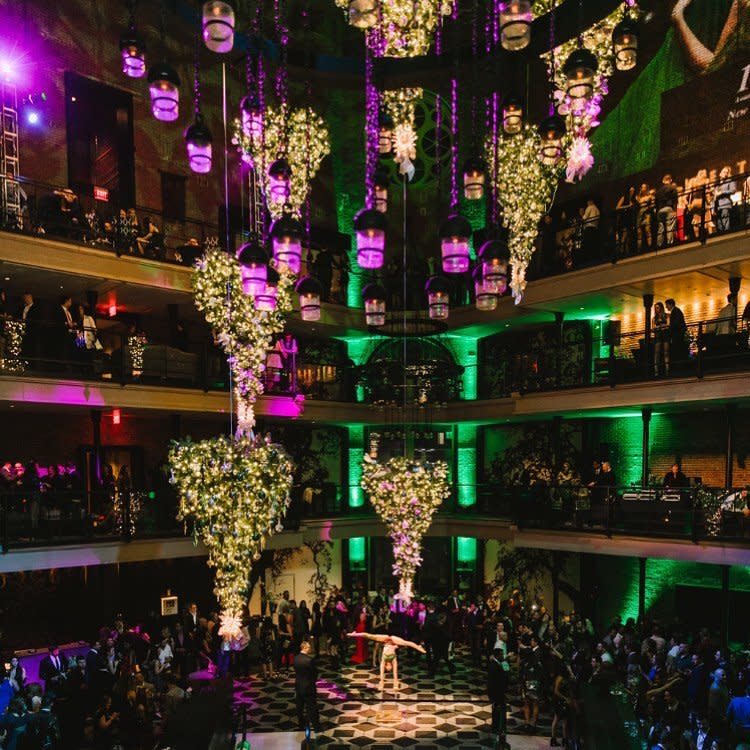 Casino Night at Menton
Make the most of your New Years Eve by joining Menton for an incredible 5 course or 9 course meal then ring in the new year with a casino themed night filled with dancing, snacks and cocktails!
Learn more here.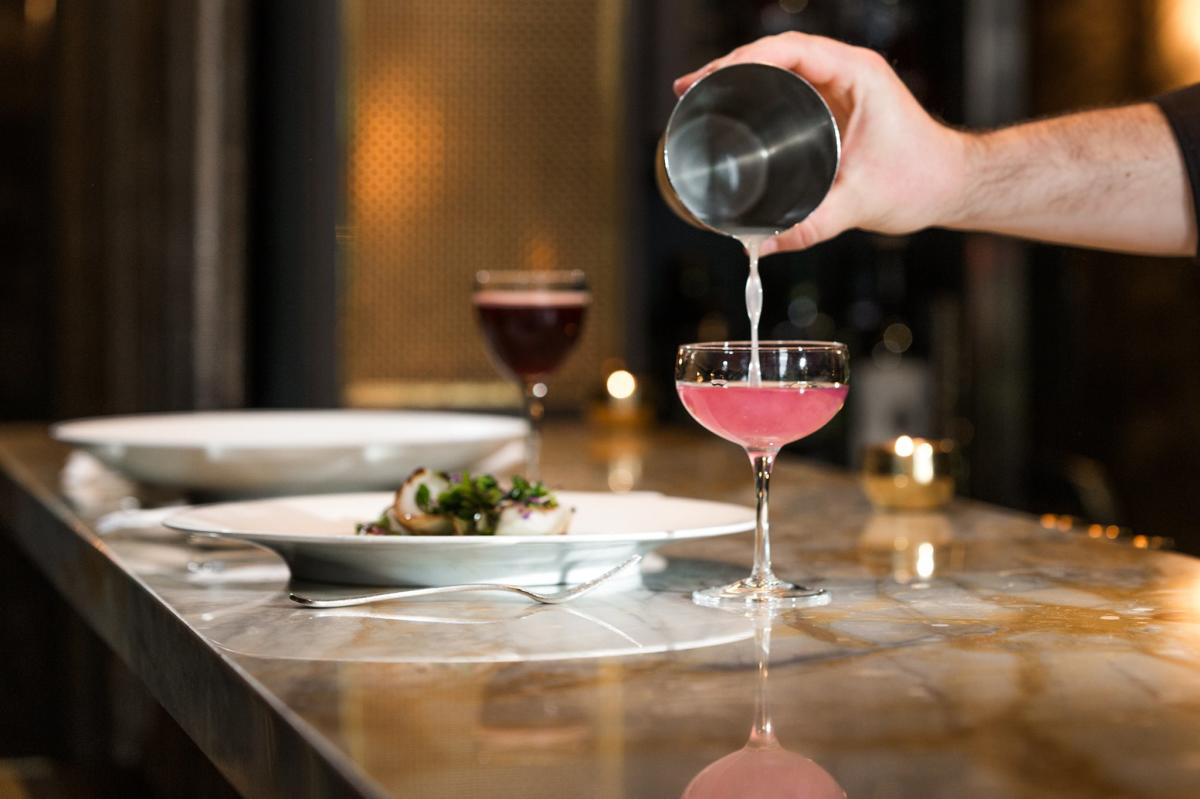 Make this New Years Grand by experiencing one of Boston's hottest and most opulent nightclubs with music by DJ Costa.  
Learn more here.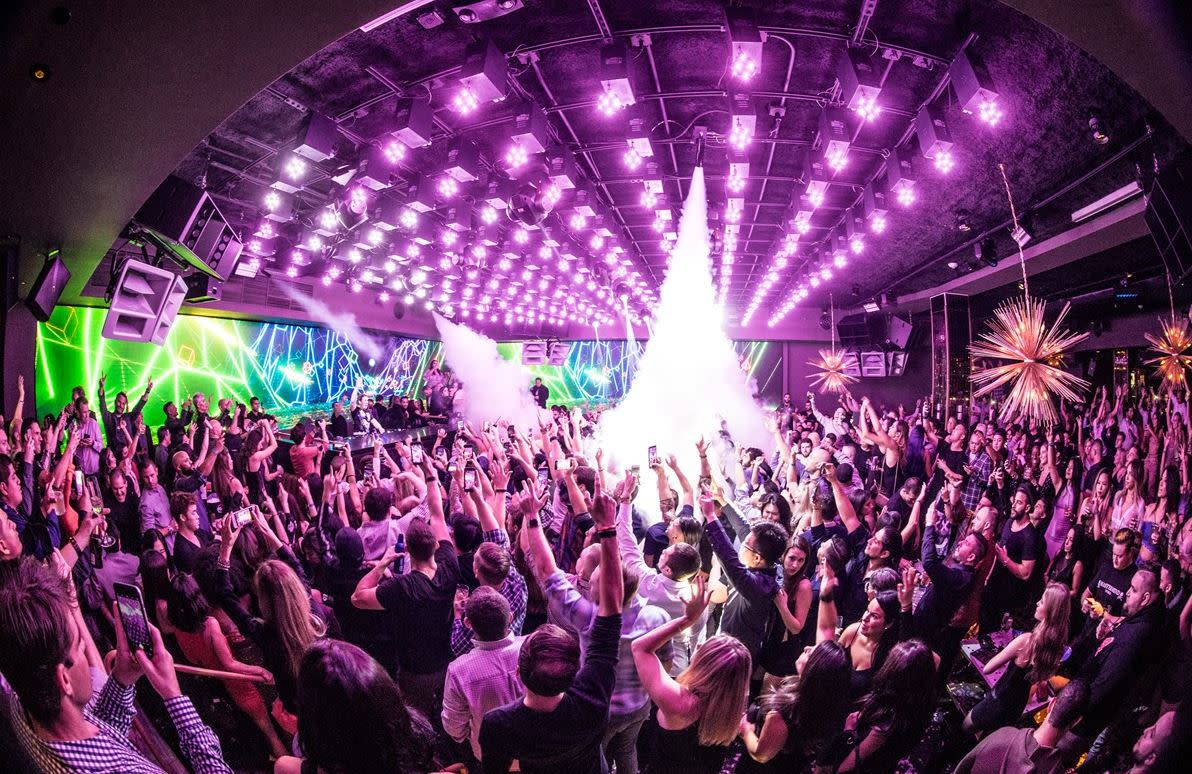 Roaring 2020s at Harpoon
Break out the feather boa and flapper dresses to travel back to the prohibition era at Harpoon's Roaring 20's themed Speakeasy party! Enjoy an open catwalk, appetizers, beer, music, and some of the best views of the fireworks!
Learn more here. 
A Classic Italian Masquerade at Eataly
Say Ciao to the New Year at Eataly's Italian themed Masquerade at Terra. Dance the night away under the stars in this Italian greenhouse inspired ambiance. Don't forget to bring your Venetian mask!
Learn more here.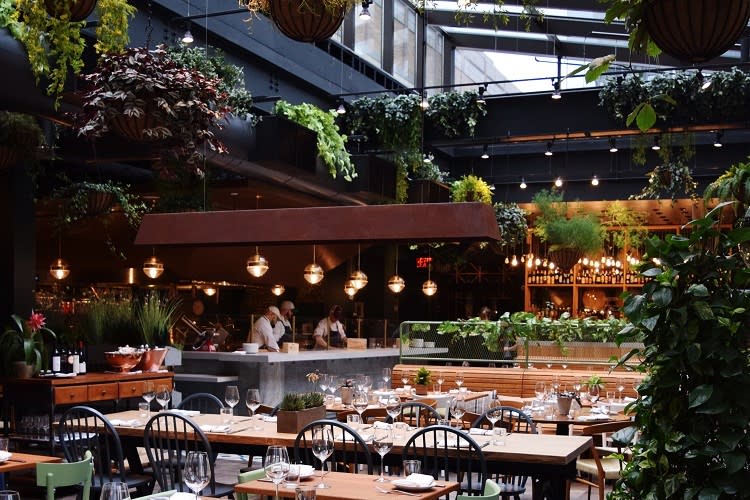 Photo by Eataly
Dine, Dance and Chill at the Envoy Hotel
Enjoy a decadent 3 course meal by Outlook Kitchen's 2 time Chopped Champion Chef, Tatiana Rosana then chill out in Lookout Rooftop's Igloos while enjoying Champagne, caviar, a raw bar and s'mores!
Learn more here.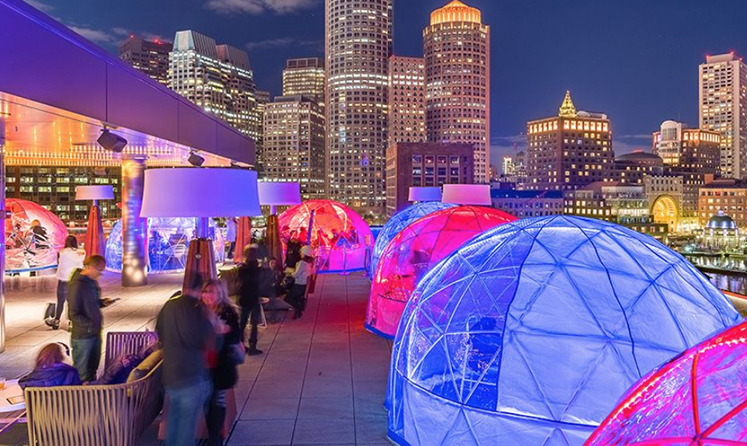 Roaring 2020s at Kings
Kings Dining & Entertainment is celebrating 2020 Gatsby Style. Head over to Kings Seaport and Kings Back Bay to enjoy bowling, unlimited gaming, Billiards, darts, specialty cocktails, dancing and more! 
Learn more here. 

Celebrate 2020 Tiki Style at Shore Leave because who doesn't love a good tropical drink! Here you can enjoy original tiki cocktails, Pacific Rim-inspired plates, dancing and drag shows!
Learn more here.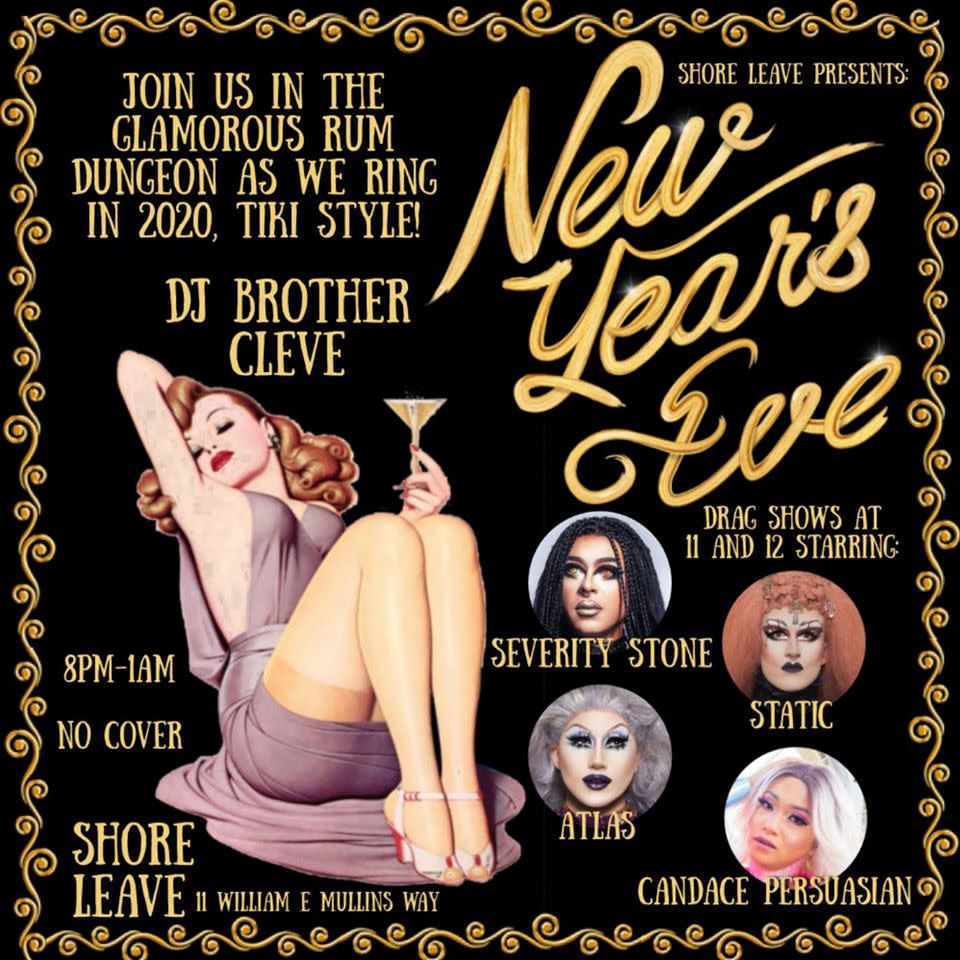 Bonjour 2020! Let's celebrate the New Year at Back Bays newest French restaurant. This party allows you to choose between 3 different ways to ring in the new year. 1. a New Year's Party package with Hors d'oeuves, champagne, and dessert. 2. a 4 or 9 course dinner or 3. a la carte at the bar/lounge.
Learn more here.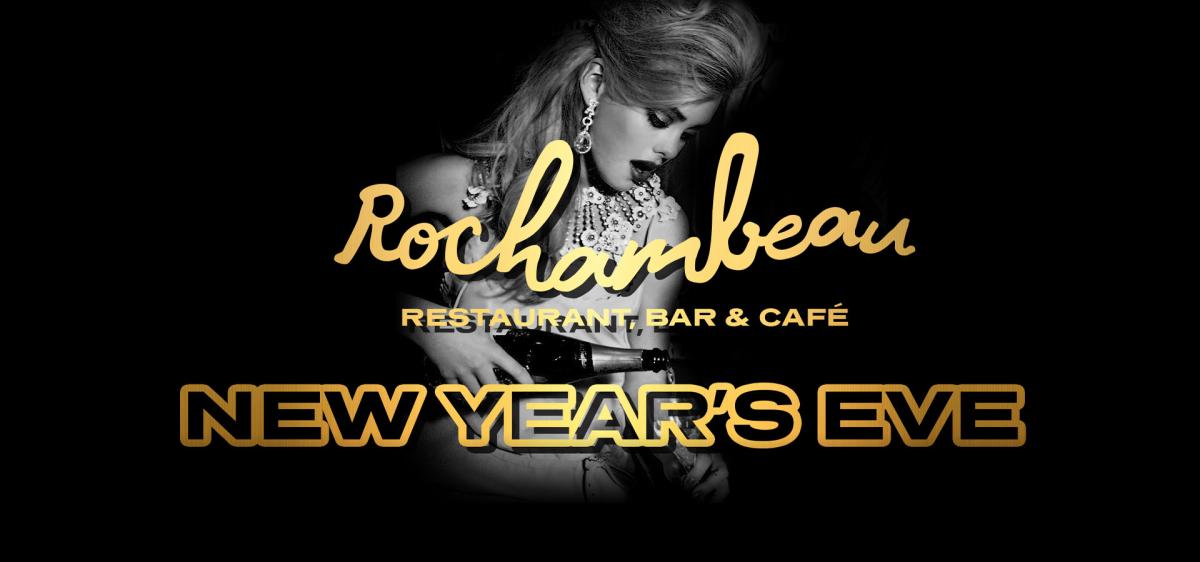 Dress to impress for NYE at Ned Devine's! Enjoy dancing, food, flavors and champagne. 
Learn more here.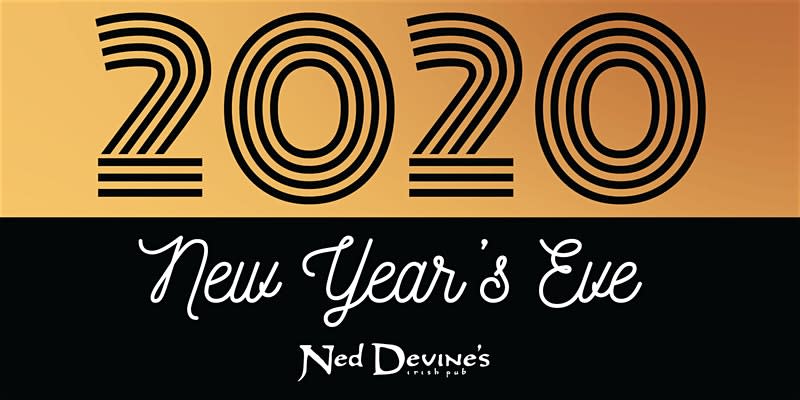 See all New Years Eve Celebrations Here.