St. Patrick's Day Parade may be cancelled but we can celebrate virtually and safely in-person!
Virtual events
Irish Film Festival-
The Irish Film Festival Boston has become one of New England's premier ethnic film festivals and one of Ireland's best representations abroad.  Normally housed at the Somerville Theatre in Davis Square, this year IFFB runs virtually March 17-21 and features some of Ireland's top feature films, short videos, and documentaries.
A St. Patrick's Day Celtic Sojourn-
For 17 years, A St. Patrick's Day Celtic Sojourn has entertained and enlightened audiences throughout New England. GBH host Brian O'Donovan gathers a magnificent lineup of musicians, singers and dancers from around the world, and adds poetry, sing-alongs and reflections on what it means to be Irish. You can enjoy the show with loved ones in the safety of your own homes.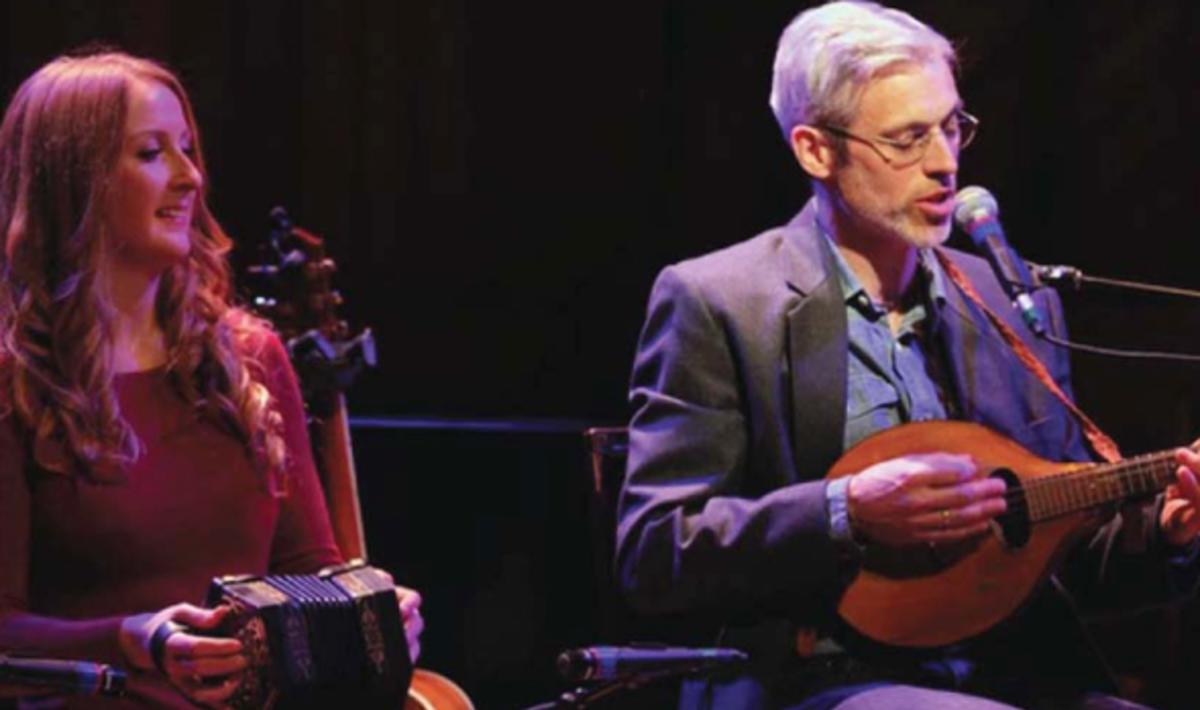 Celebrate! with Celtic Bells - The Irish in Boston at JFK
Listen to the story of Irish immigrants in Boston, weaving in songs and poems of work, humor, protest, longing for home, and longing to feel at home as immigrants in America. Enjoy the lively music of the fiddle, bodhran (Irish drum), banjo, flute, guitar, and bagpipes.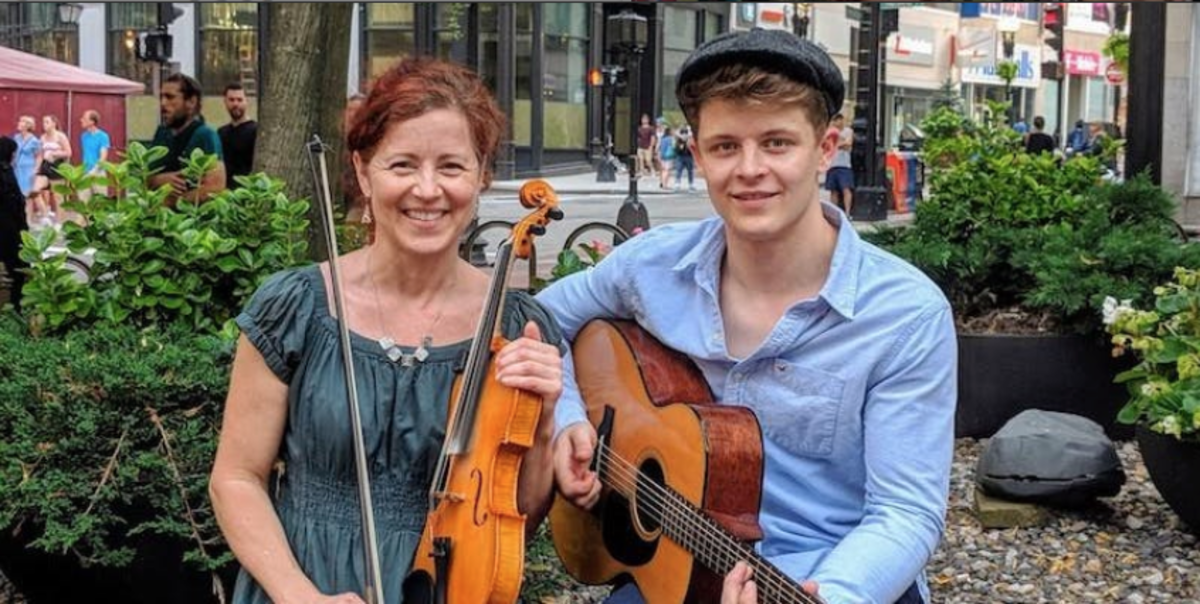 In-person events
Ireland's Global Greening Initiative-
To appreciate the extent of Ireland's global diaspora, check out Tourism Ireland's 12th annual Global Greening Initiative leading up to St. Patrick's Day. In Massachusetts, a number of iconic sites are going green, including the Zakim and Longfellow Bridges in Boston as well as bridges and footbridges along Boston's Emerald Necklace, the Fore River Bridge in Quincy and the Burns Bridge in Worcester.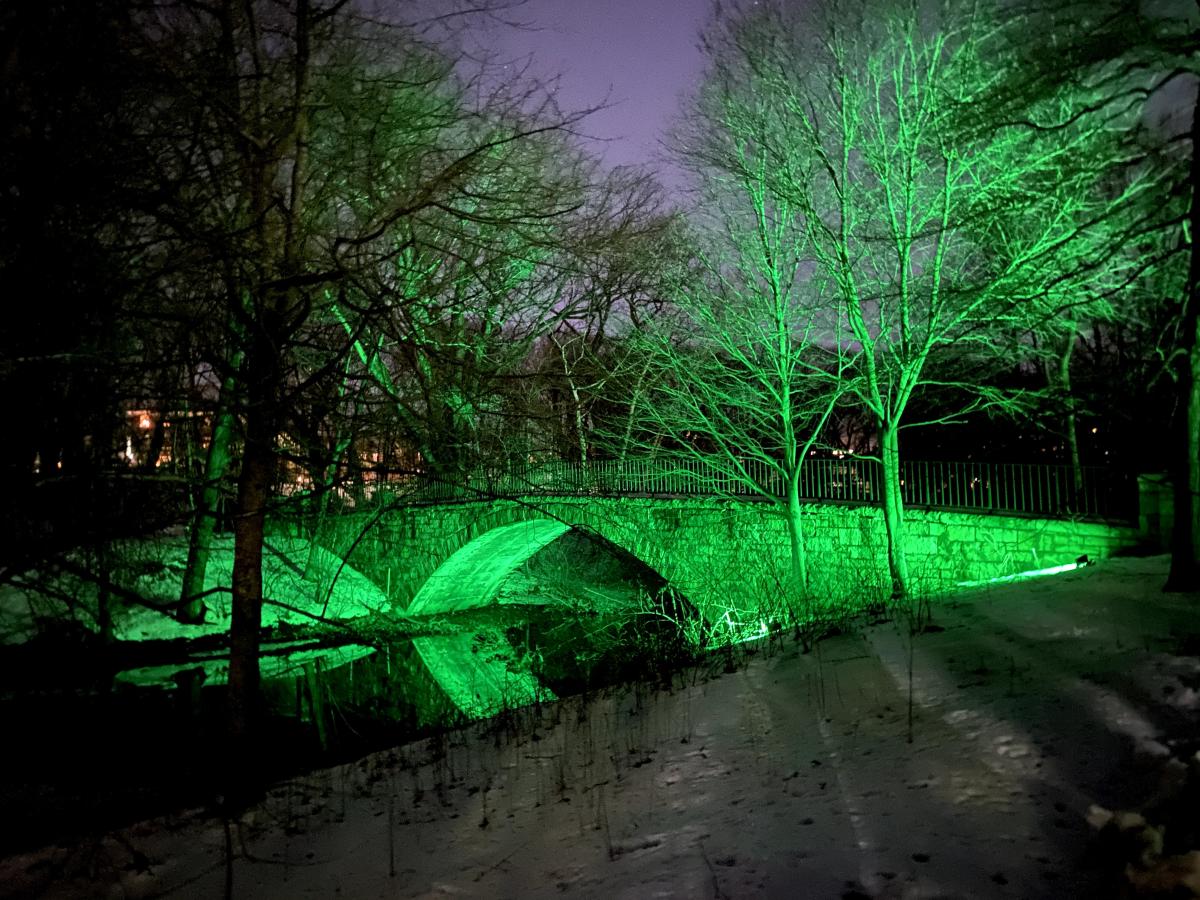 Boston's Irish Heritage Trail-
The Irish have been making history in Boston since the 17th century, and the city's Irish Heritage Trail tells the illustrious story.  The three-mile walk of 20 sites starts at the Rose Kennedy Garden on the waterfront and ends at Fenway Park, letting visitors, residents, and students learn about local history, enjoy the outdoors and explore the city. This website also marks 20 additional Irish landmarks in Boston's neighborhoods like South Boston and Charlestown, plus dozens more landmarks around Massachusetts to visit. Free maps are available at the Visitor Information Center on Boston Common.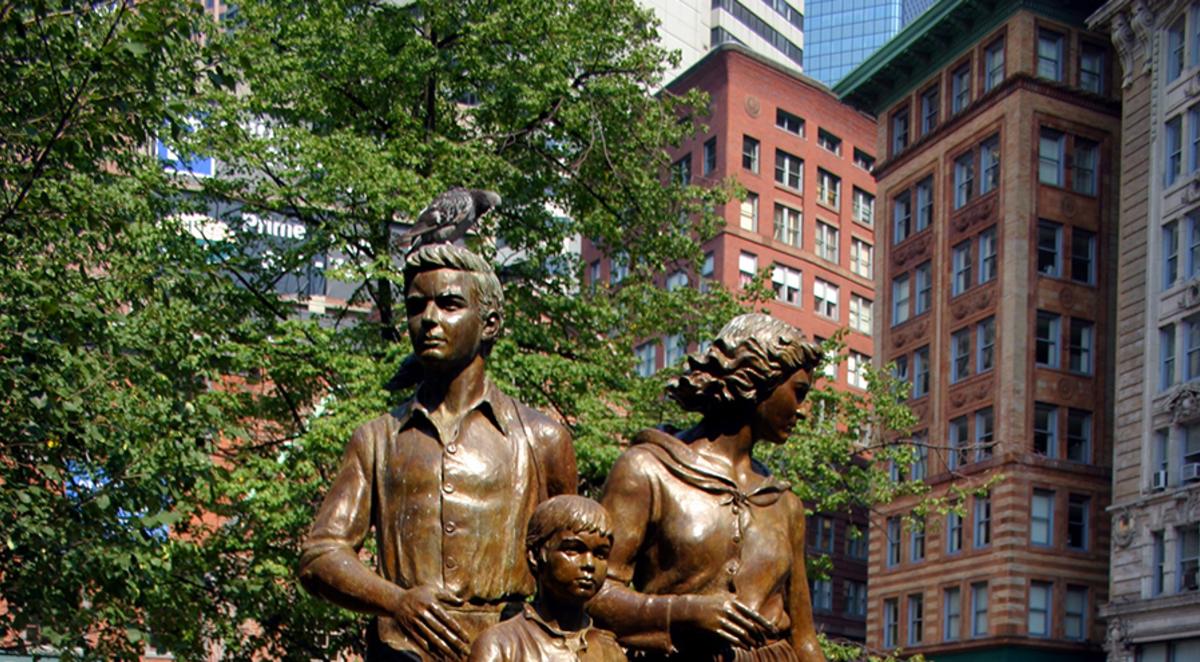 Irish Dining-
Who's serving up the best Corn Beef and Cabbage?  Check out some of the special menus offerings available for indoor, winterized outdoor or takeout.
Location: Cambridge
Come celebrate St. Patrick's Day with us in Harvard Square!
Learn More Here.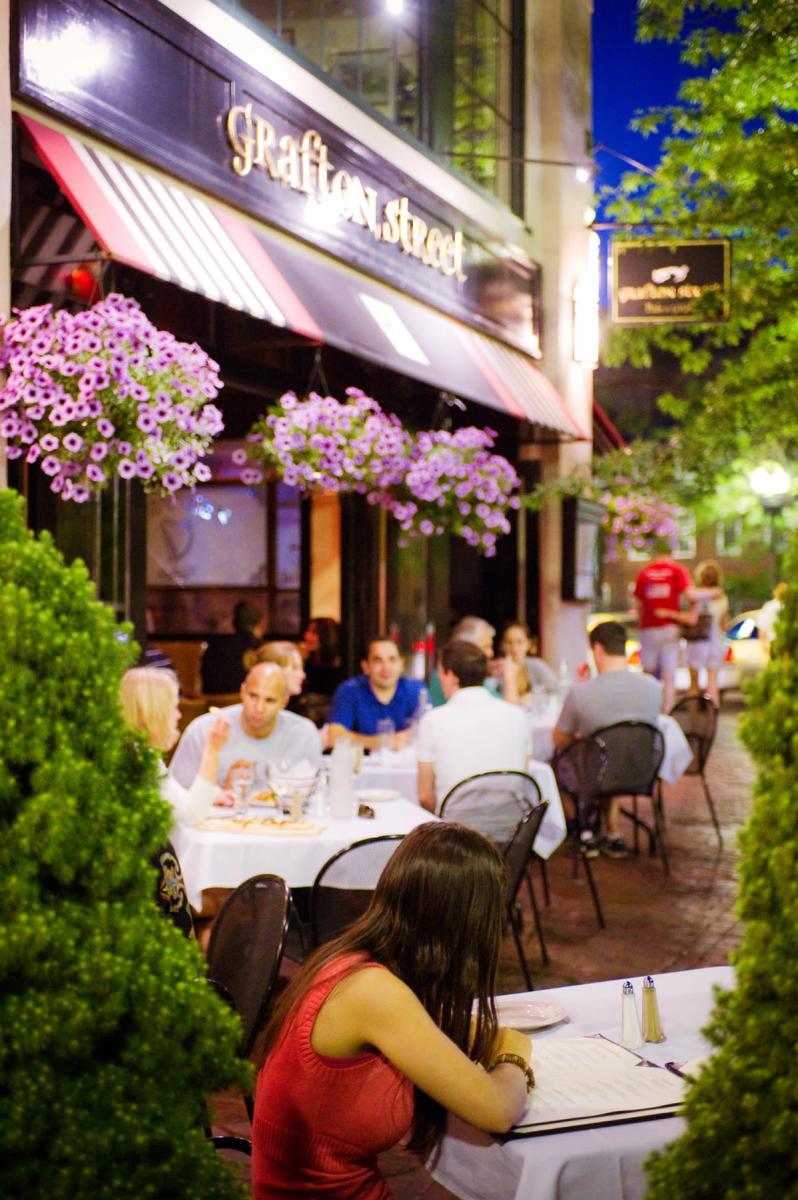 Location: Faneuil Hall Marketplace
Happy St. Patrick's Day! It's FINALLY the best day of the year!
Learn More Here.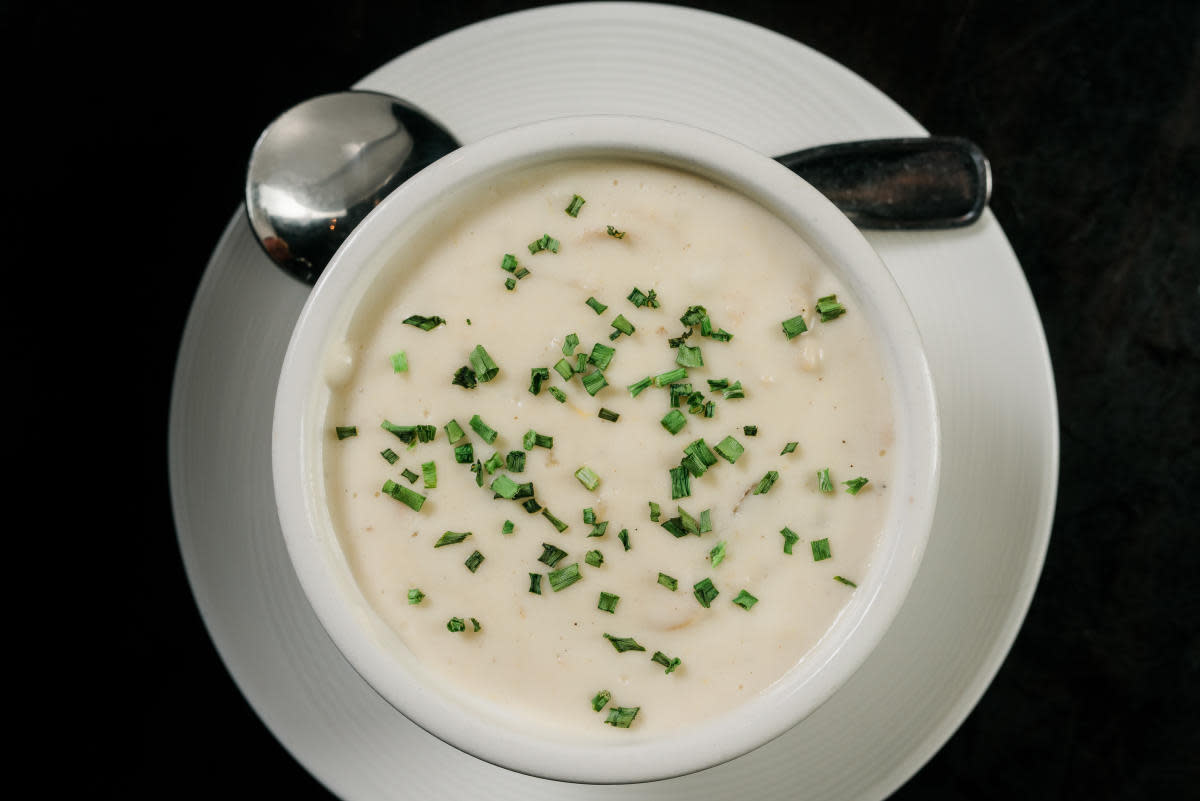 Location: South End
St. Patrick's is always a great tradition at The Beehive and this year is no different!
Learn More Here.