Say hello to socially distanced, safe dining with Boston's unique "outdoor" restaurant experiences! 
Experience the panoramic views of Boston you know and love year-round with the Envoy's Igloos. Whether you're planning your next date night or an intimate night out with the ones you love, these illuminating, heated igloos are sure to make any night one to remember! 
Learn more here.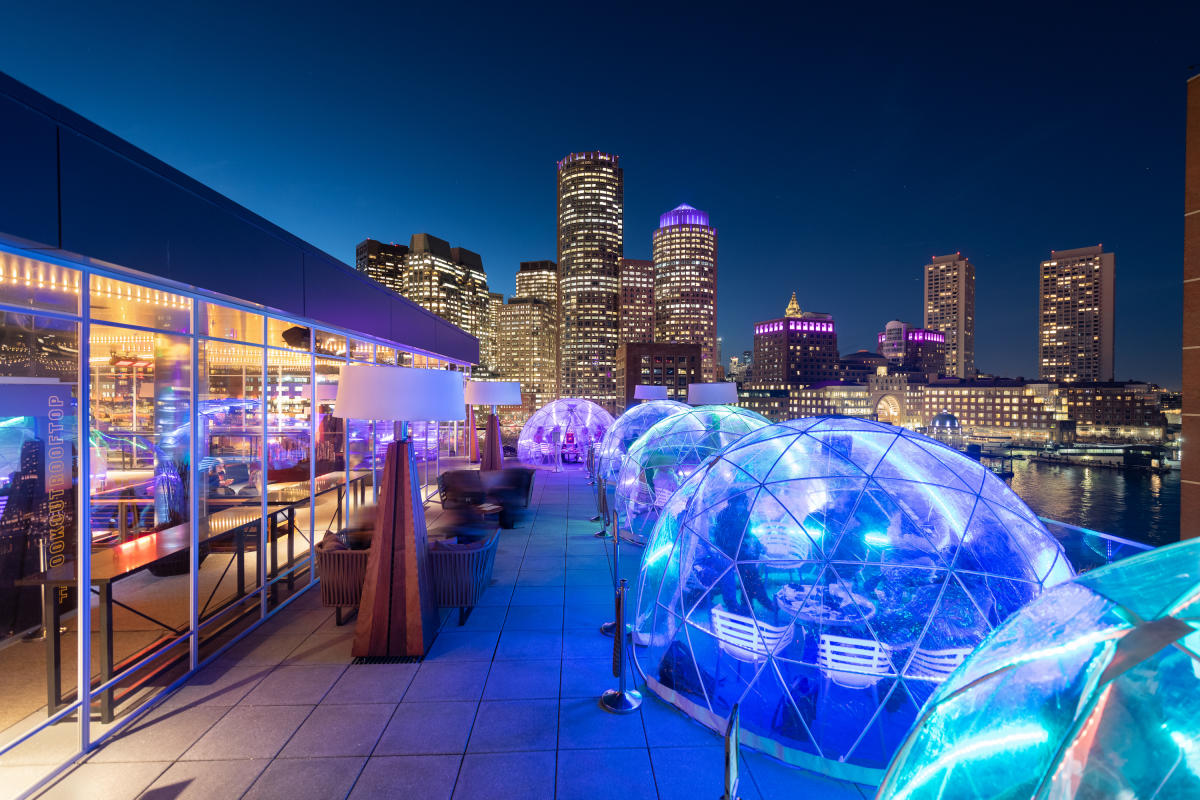 Located right on the Boston Harbor, the Igloo Village at 75 on Liberty Wharf is here to take your winter blues away! Cozy up with a winter warming Eggnog White Russian or a Gingerbread Martini in the comfort of your own private igloo. 
Learn more here.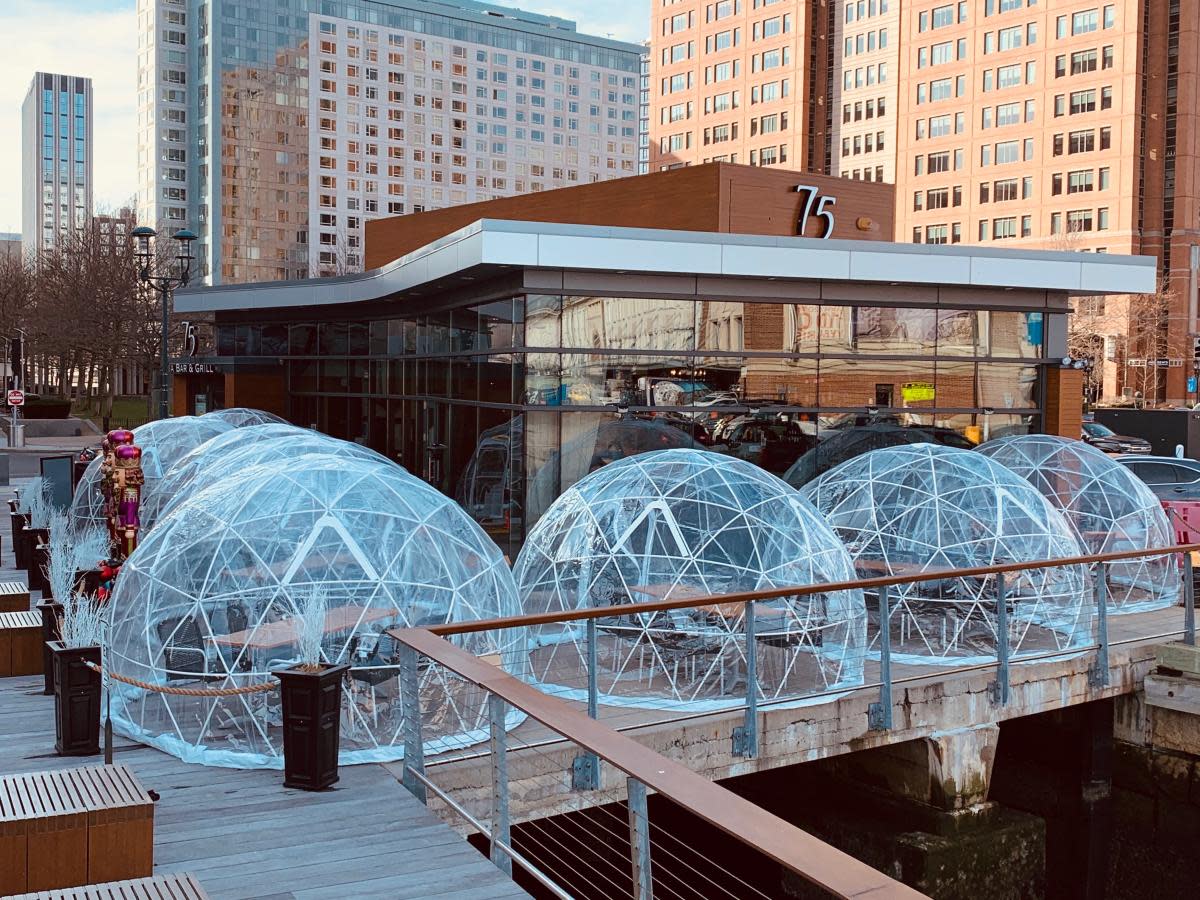 Experience fresh guacamole, mouth-watering tacos, enchiladas, and quesadillas in your own personal pod at Rosa Mexicano! This greenhouse-looking pod offers a safe space to gather with loved ones while enjoying a delicious meal.
Learn more here.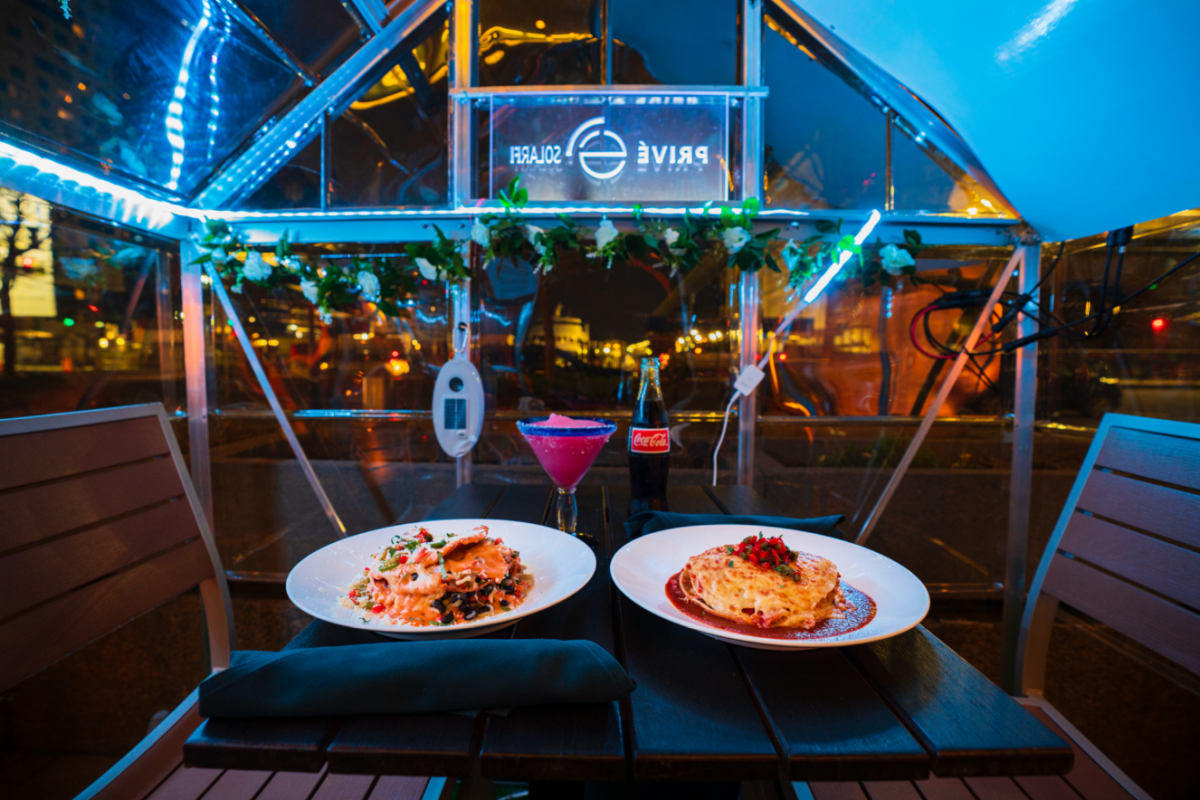 Location: Lexington, MA
Treat yourself to an elegant multi-course meal with some of the world's most celebrated roses at the Igloo Wonderland at the Inn at Hastings Park. Each Igloo features romantic twinkling lights with a faux-fireplace heater and mini speaker.
Learn more here.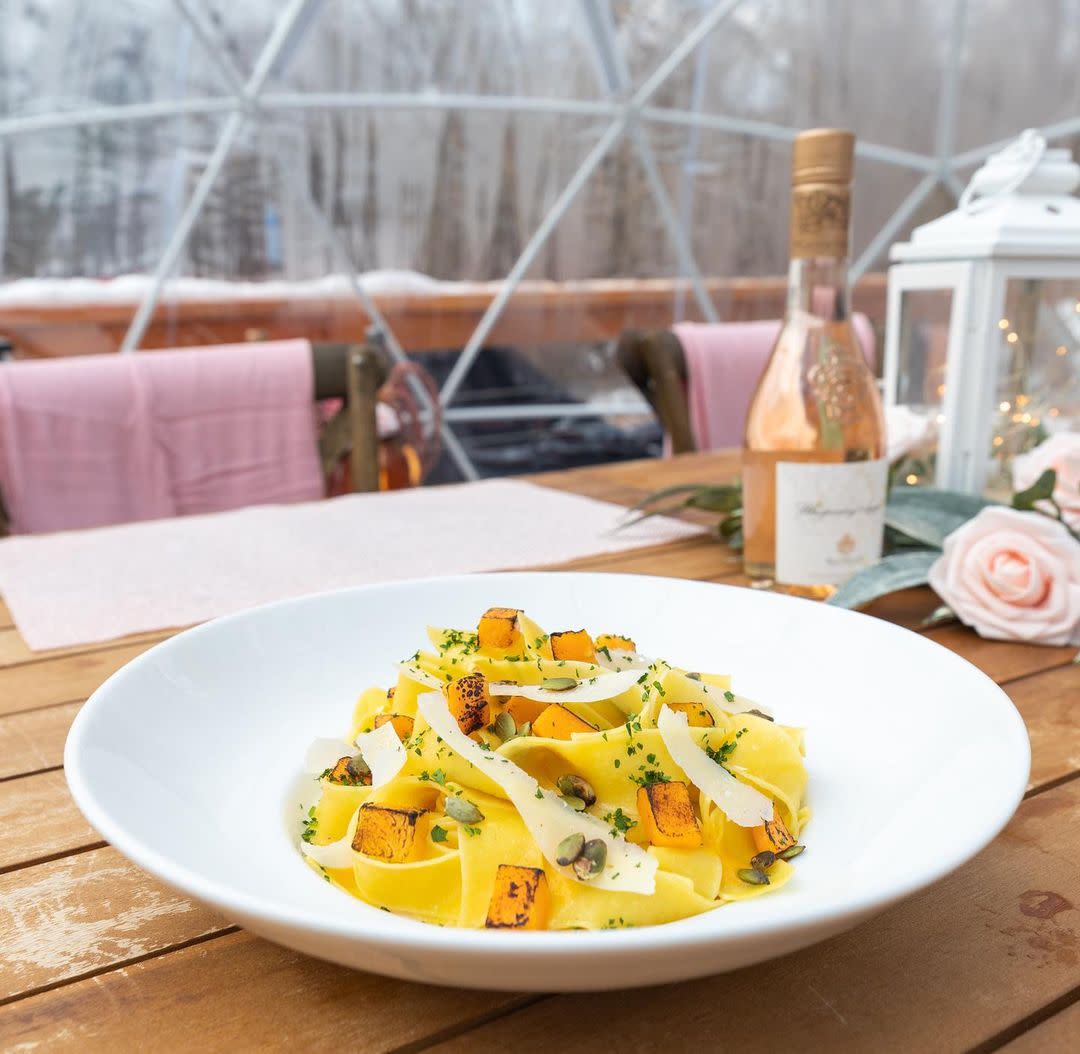 Immerse yourself in local, seasonally inspired cuisine at Tululla's Greenhouses. This husband and wife-owned restaurant invites you to cozy up and watch the snowfall in a safe, socially distanced way!
Learn more here.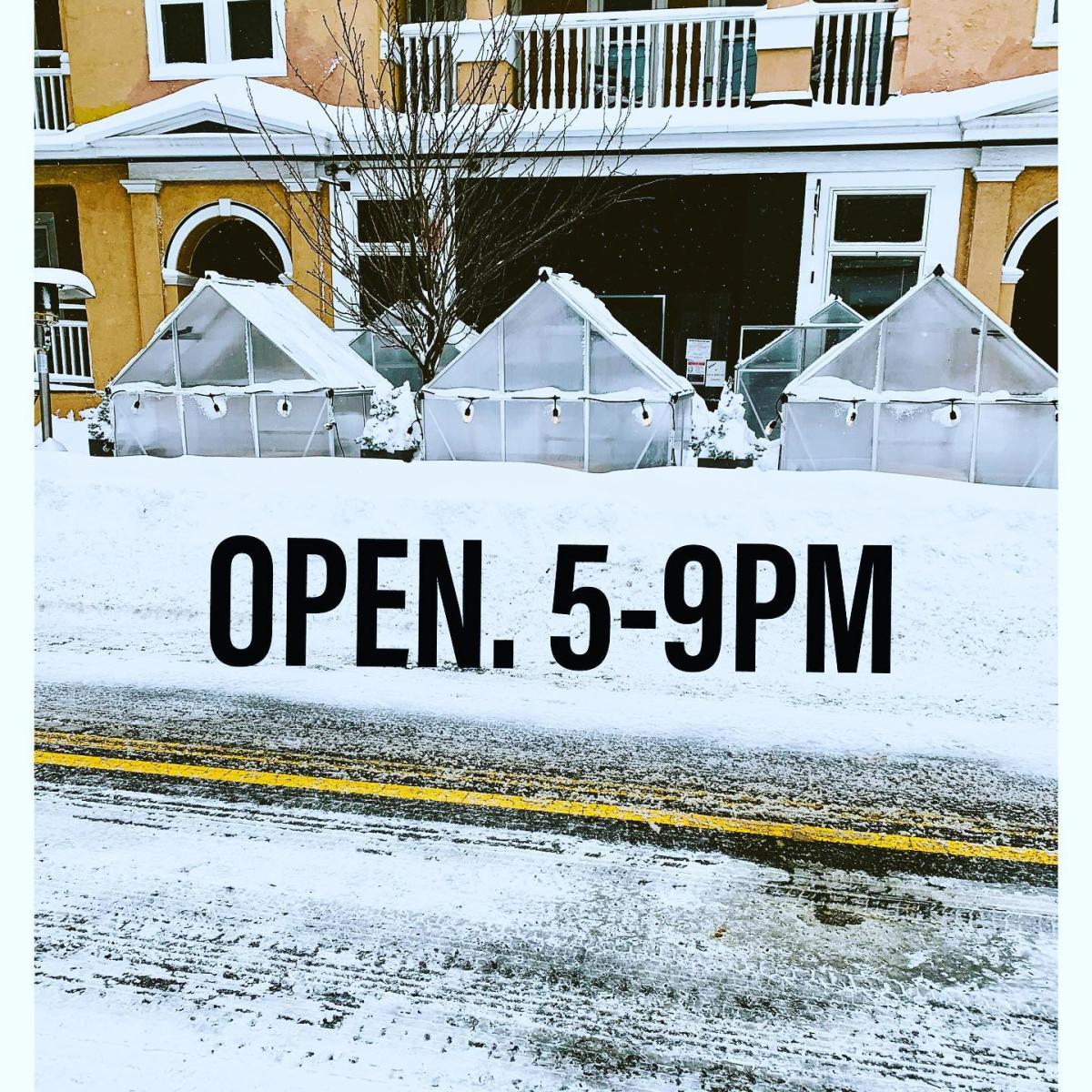 Gather
Enjoy outdoor dining without the freezing temps. Relax in the heated space with comfortable seating for up to six - we still recommend you bundle up, this is New England after all. 
Learn more here.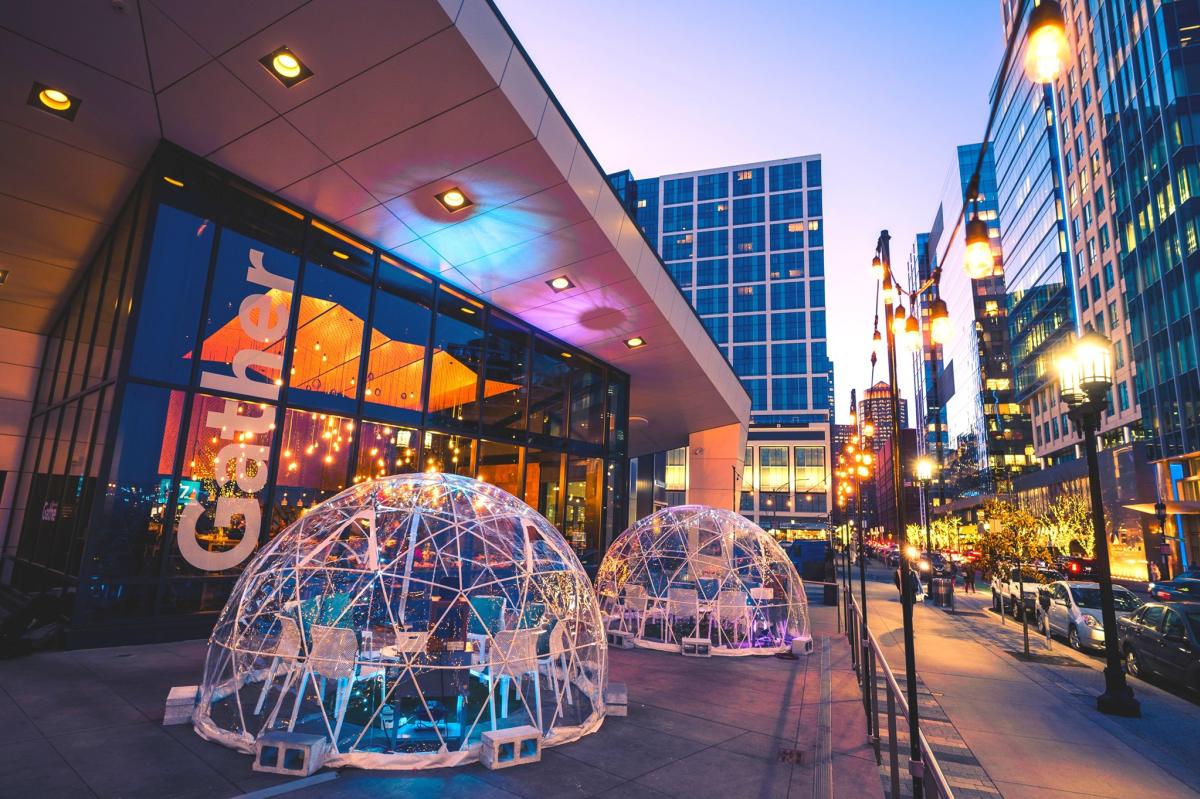 Scampo
Location: Beacon Hill
 The restaurant pairs simple, rustic food, chic Italian design. The snow doesn't stop New Englanders and our patio is open year-round for the brave souls willing to endure the cold.
Learn more here.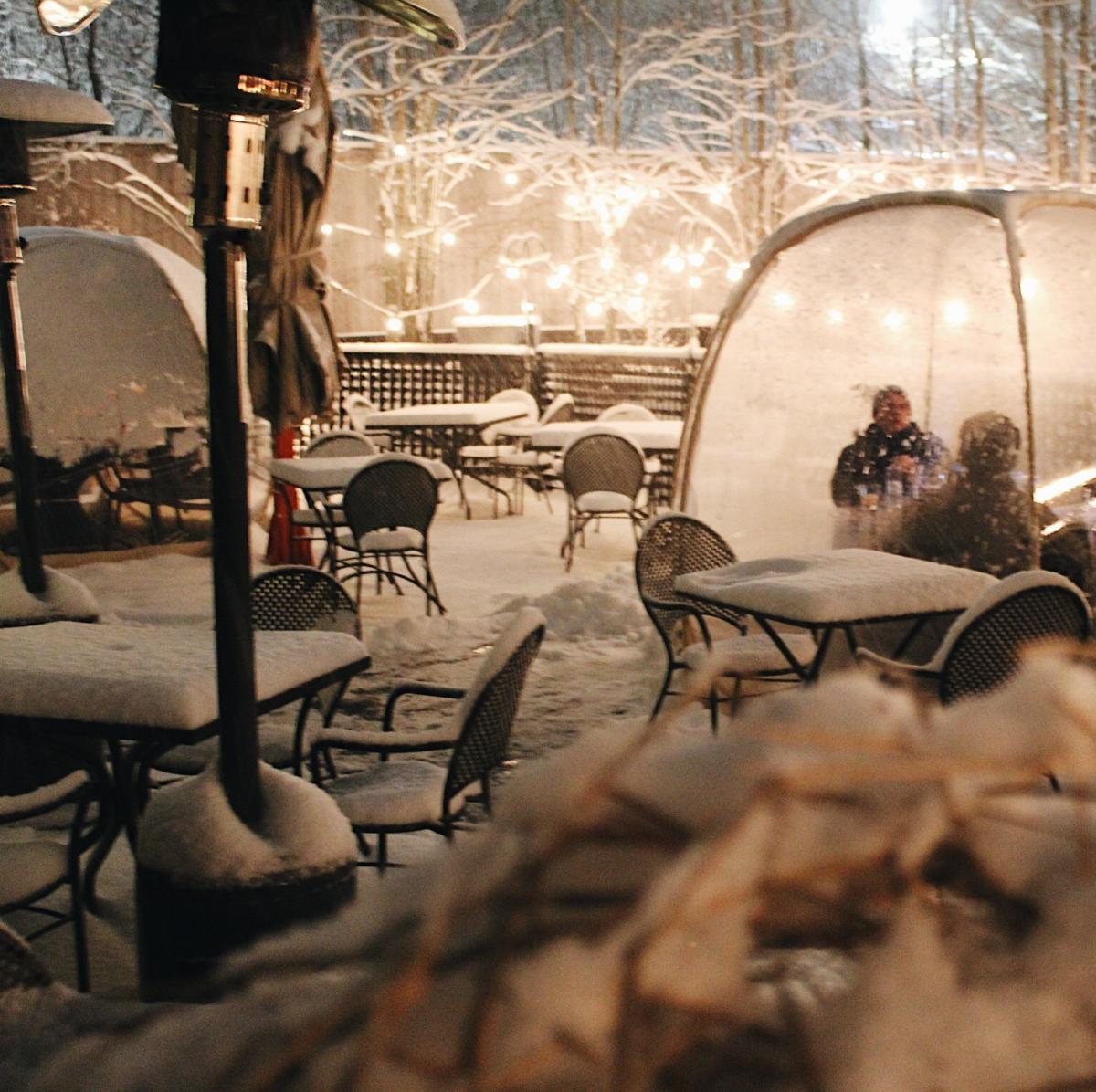 Check out our list of seasonal activities and Winter holidays such as Black History Month.