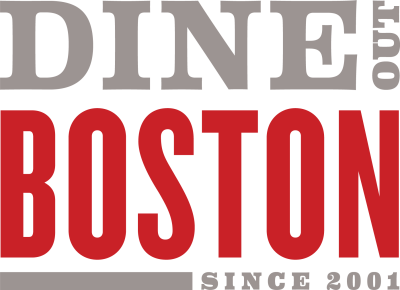 Thank You
Thanks to our sponsors and partners for helping make Dine Out Boston return year after year. Thank you to the Massachusetts Office of Travel and Tourism, Smithfield Culinary, and the Beasley Broadcast Group - and their radio stations Country 102.5, and Hot 96.9.  And thank you to Mayor Kim Janey and the City of Boston for continued support.
Dine Out Boston Auction
For each Dine Out Boston, a local charity is selected to benefit from the Dine Out Boston Auction. You can bid on $100 participating restaurant certificates to be auctioned off at DOBauction.com. Proceeds from the Dine Out Boston August 2021 auction will benefit the MA Ancient and Honorable Artillery Company Museum and Armory and the Old North Church Foundation of Boston.