First Night First Day Boston

Get Ready for First Night Boston 2022!
Since 1975, Boston's First Night has been a New Year's Eve celebration of artistic performances, the wonders of the season, and the beginning of a new year. In keeping with this fantastic Boston tradition, the First Night celebration will open 2022 with an array of performances. 
Firework displays on the Boston Common and over Boston Harbor will be back!
7:00pm: Family Fireworks sponsored by The Mugar Foundation and the City of Boston on Boston Common.
12:00am: The signature midnight Copley Countdown pyrotechnics and light show takes place in Copley Square. 
12:00am: A breathtaking fireworks display over the Boston Harbor will occur at midnight, brought to you by The Friends of Christopher Columbus Park.
First Night Photos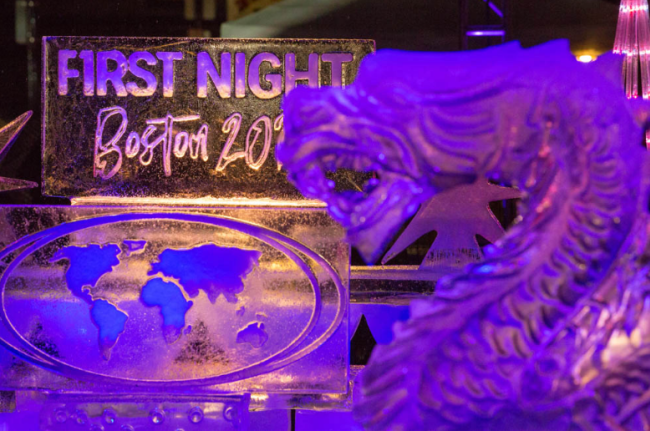 The ice sculpture galleries in Copley Square and throughout  Back Bay will be back for First Night 2022.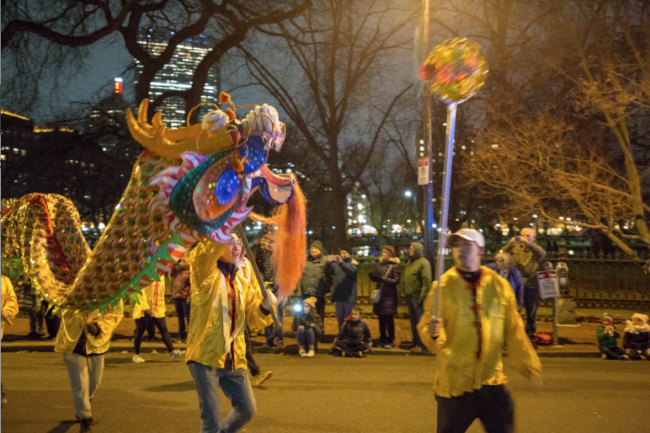 The 2022 Annual People's Procession in Copley Square takes starts at 5:50pm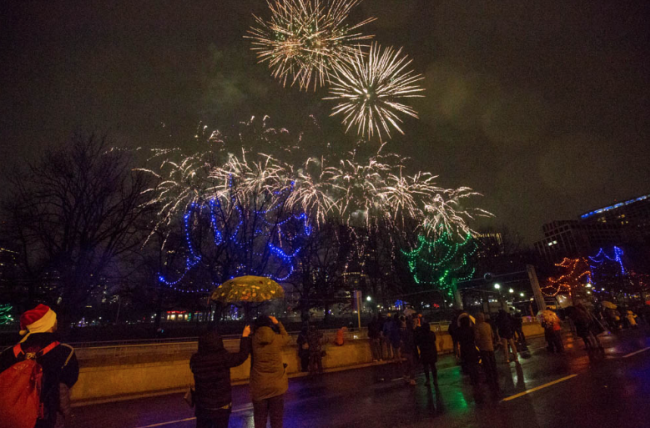 Firework displays at the Boston Common, over Boston Harbor, and the Fairmont Copley Plaza will be back for 2022.  Aerial photo by Kyle Klein.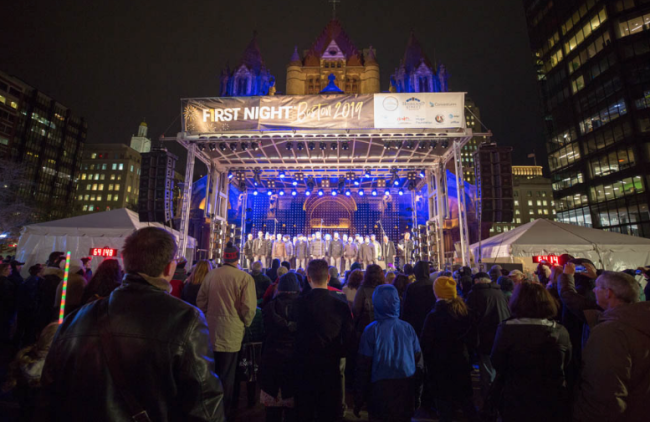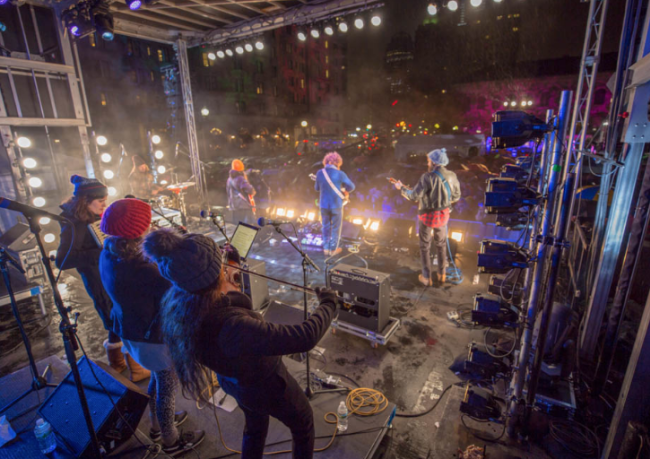 Live music performances return for 2022!
All photos, unless otherwise noted, courtesy of Conventures, Inc.
  City of Boston's Traffic and Parking Advisory for First Night Boston (pdf)
  First Night 2022 Schedule of Events (pdf)

For the latest details on this year's schedule of events - visit firstnightboston.org/
New Year's Eve Celebrations and Events
Enjoy an evening of exceptional dining, champagne toasts, dancing, live entertainment, and more.
Enjoy a scrumptious brunch on New Year's Day.
We invite you to see the Hub as never before – as an experiential winter wonderland! See our guide...