Dorchester

Experience Dorchester.
Get to know the vibrant, inclusive, and diverse neighborhood of Dorchester! From Upham's Corner to Ashmont, Fields Corner to Four Corners, Dorchester offers bustling commercial districts alongside public parks, beautiful murals, and ethnic cuisine, including some of the best Vietnamese and Caribbean food in Boston.
Dorchester is a historic neighborhood of over 6 square miles. The town was founded by Puritans who emigrated from Dorchester, England in 1630. Boston's largest neighborhood by far, is today sometimes nicknamed "Dot" by its residents. 

Explore Dorchester, Boston's largest and oldest neighborhood and home to the John F. Kennedy Presidential Library & Museum, Franklin Park Zoo, the Edward M. Kennedy Institute for the US  Senate and Commonwealth Museum. Delicious restaurants such as 224 Boston Street Restaurant, dbar, and the Freeport Tavern also call Dorchester home.
See What's Happening on Social: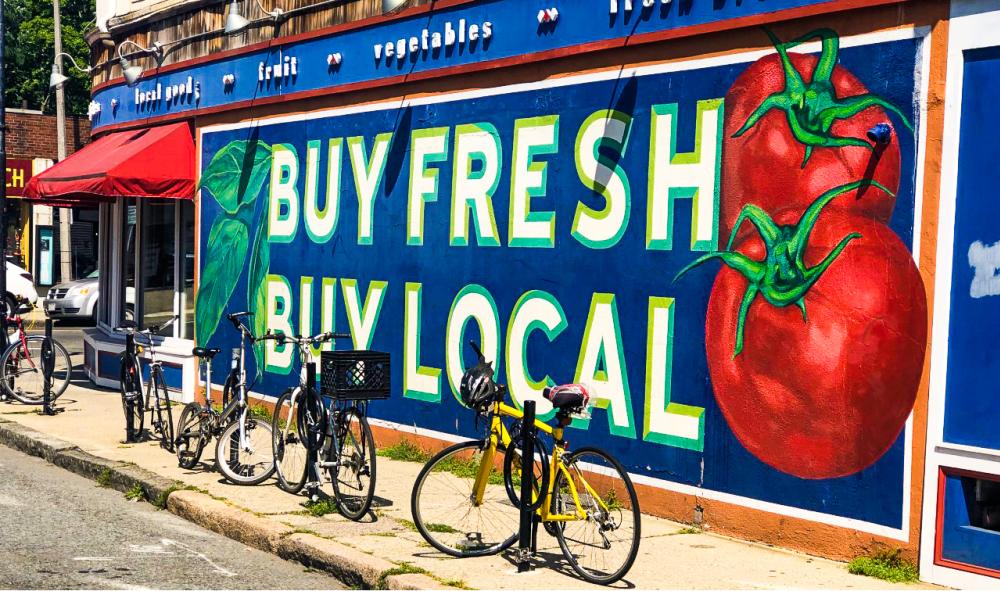 Boston is a city of neighborhoods, where currents of cross-cultural communities, ethnic dining, eclectic villages and a diverse populace intermingle to make the city a confluence of cosmopolitan and multicultural exchange.  In today's blog, we'd like to introduce you to three neighborhoods just to the west and south of the city center: Jamaica Plain, Roxbury and Dorchester.