Roslindale/West Roxbury/Hyde Park
Welcome to West Roxbury, Roslindale and Hyde Park
Explore the "streetcar suburbs" of West Roxbury, Roslindale and Hyde Park for the suburban flavor of the city.
These suburbs are primarily residential earning the nickname "street car suburbs" in the early 20th century when Boston began constructing trolley lines to access areas far from downtown.  Today, many of these trolley lines are gone, but the residential, treelined streets and localized town centers remain.
Step into a turn-of-the-century Venetian Bacaro and join the bustle of the bar or dine among friends...
Sofia is an elegant Italian steakhouse providing an urban dining experience in a suburban location....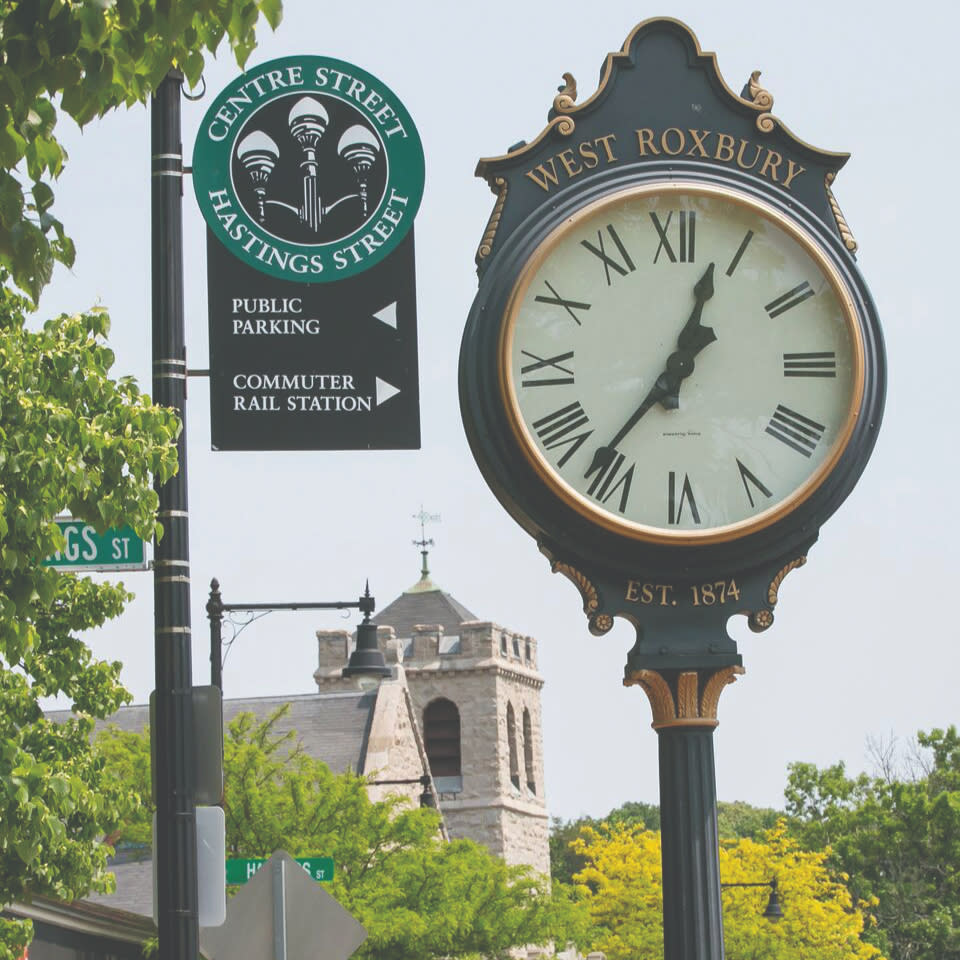 Where we tell you all about the most interesting and authentic experiences awaiting you outside the city center. In this edition we explore the areas of West Roxbury and Roslindale, easily accessible aboard the commuter rail and definitely doable as a one-day excursion.